Are you getting tired of using the same stock photos over and over again? Keep your marketing materials fresh with a vast library of free stock photos. We've found the best 12 sites to rotate through so you can always find new free stock photos.
Unsplash

: This is probably the most well known source for free stock photos, but it is always worth mentioning. Unsplash is particularly known for beautiful, modern photos. If your brand can be described as artsy, trendy, or sleek, you can't go wrong with Unsplash.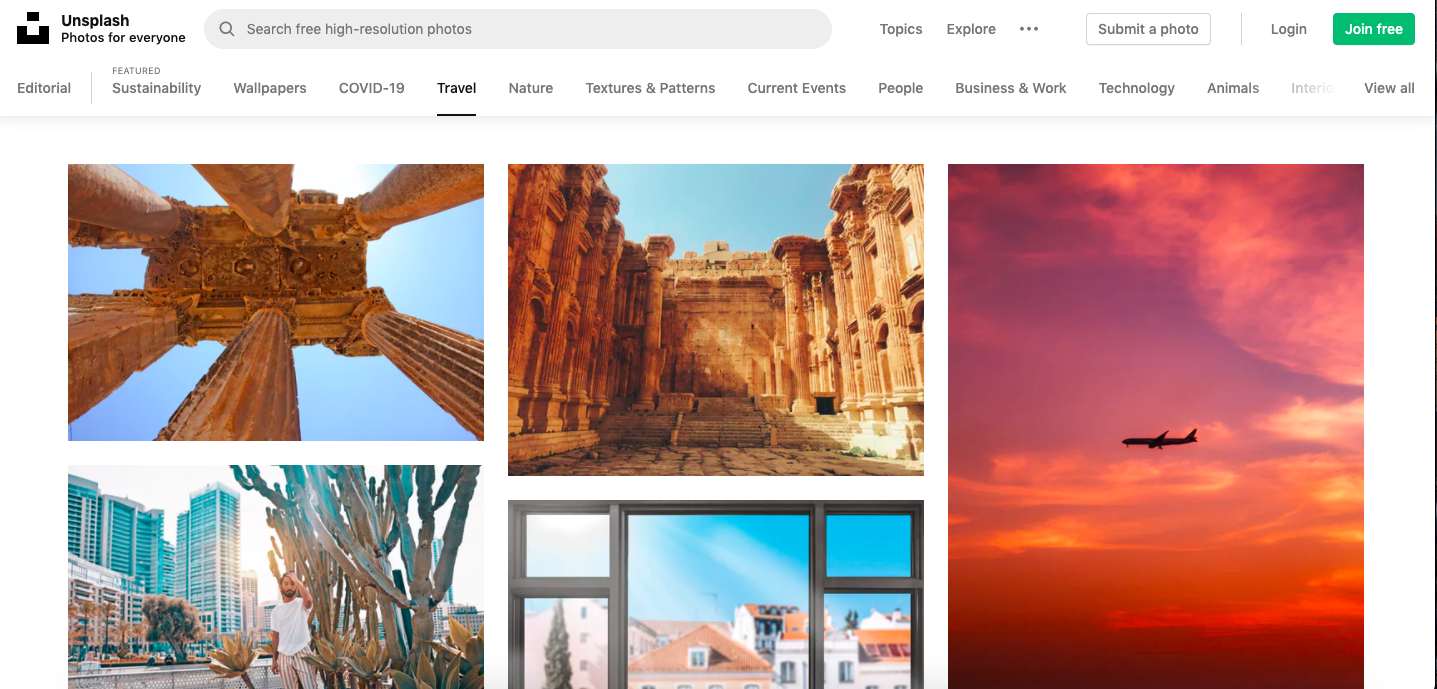 2. Pixabay: Pixabay has a vast collection of free stock photos, with over 1 million photos that are free to use commercially. Like many other stock photo libraries, their collection is curated by user submissions. However, Pixabay has a professional curator who reviews submissions and edits them to ensure the highest quality photos.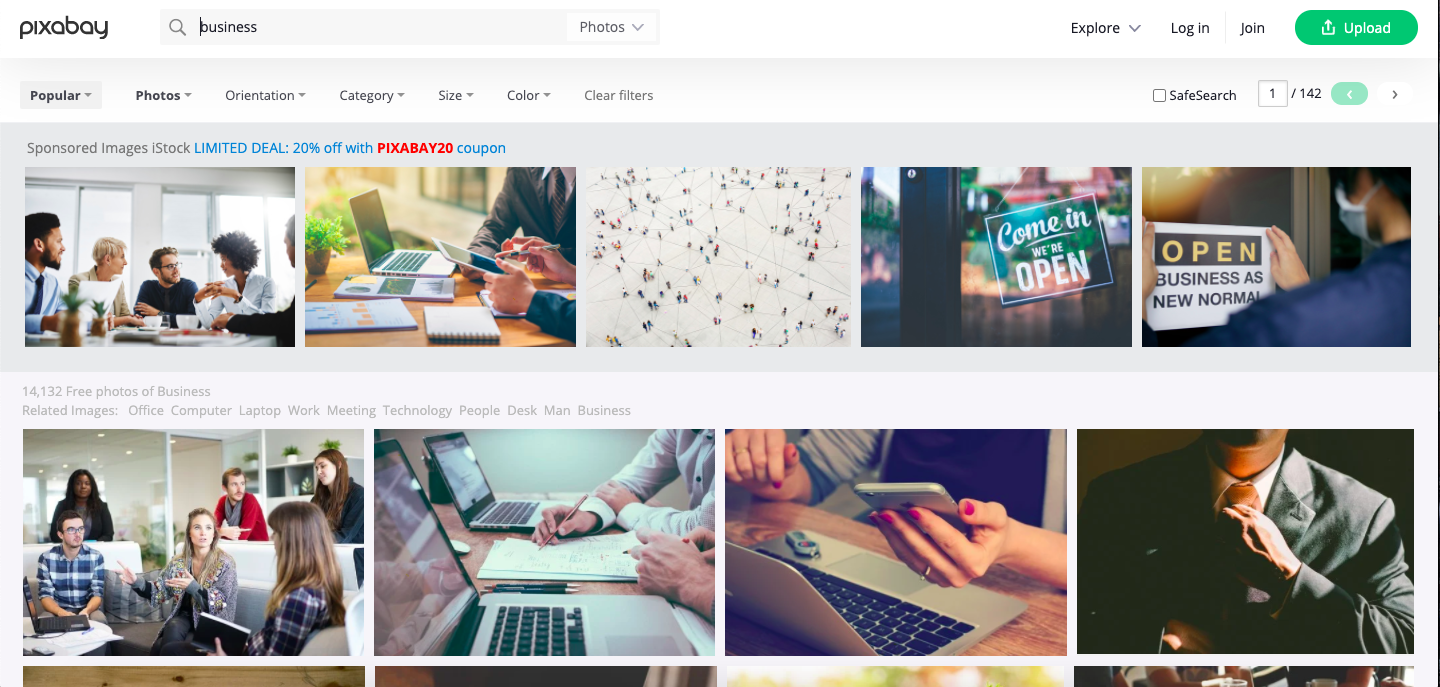 3. Gratisography: Similar to Unsplash, Gratisography has a large collection of modern stock photos, and they have a very extensive outdoor collection.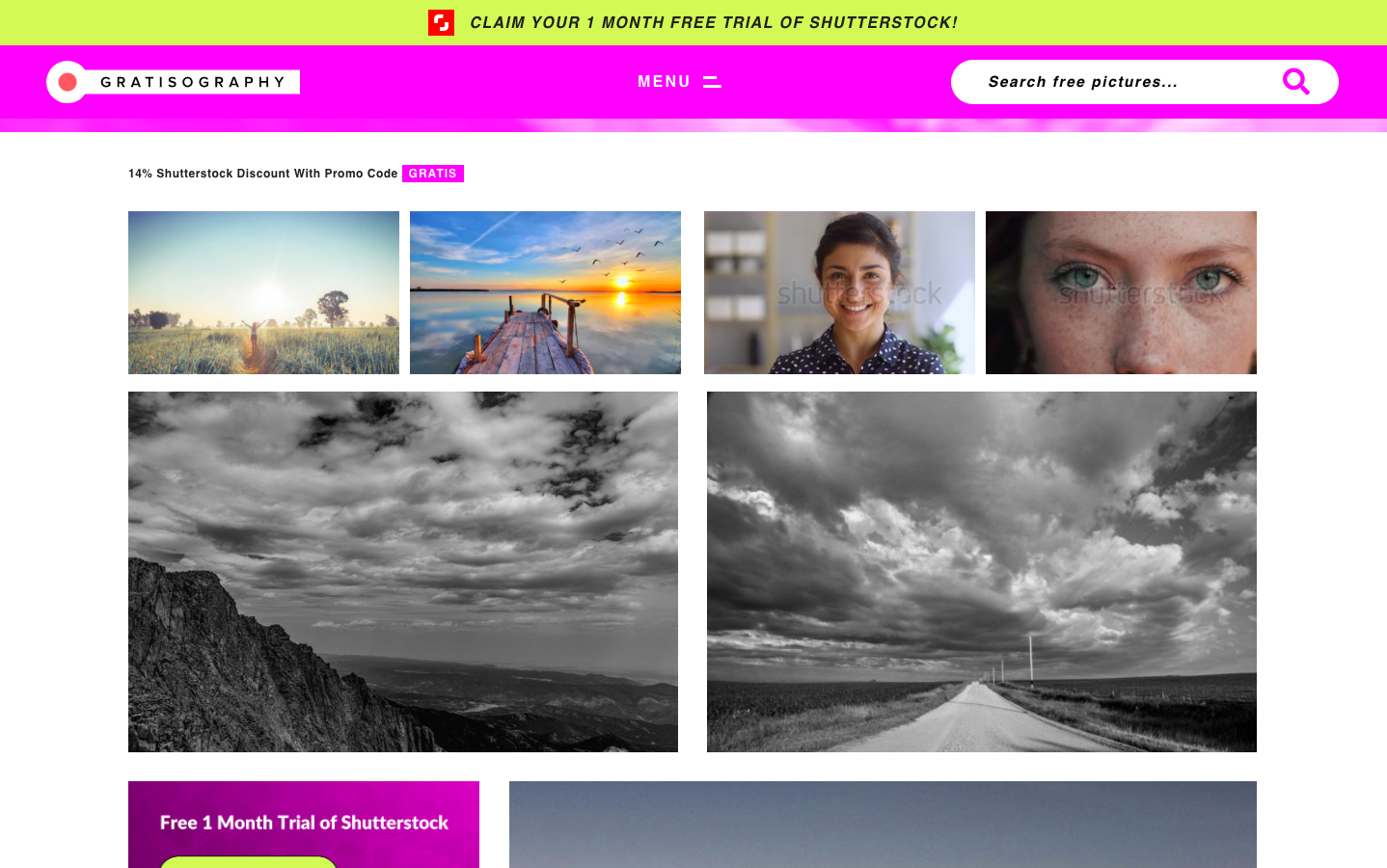 4. Visme.co: Visme has over 1 million high quality stock photos, but they also have ready made infographics and presentations. Visme's stock photos would be perfect for your next blog post header or social media post.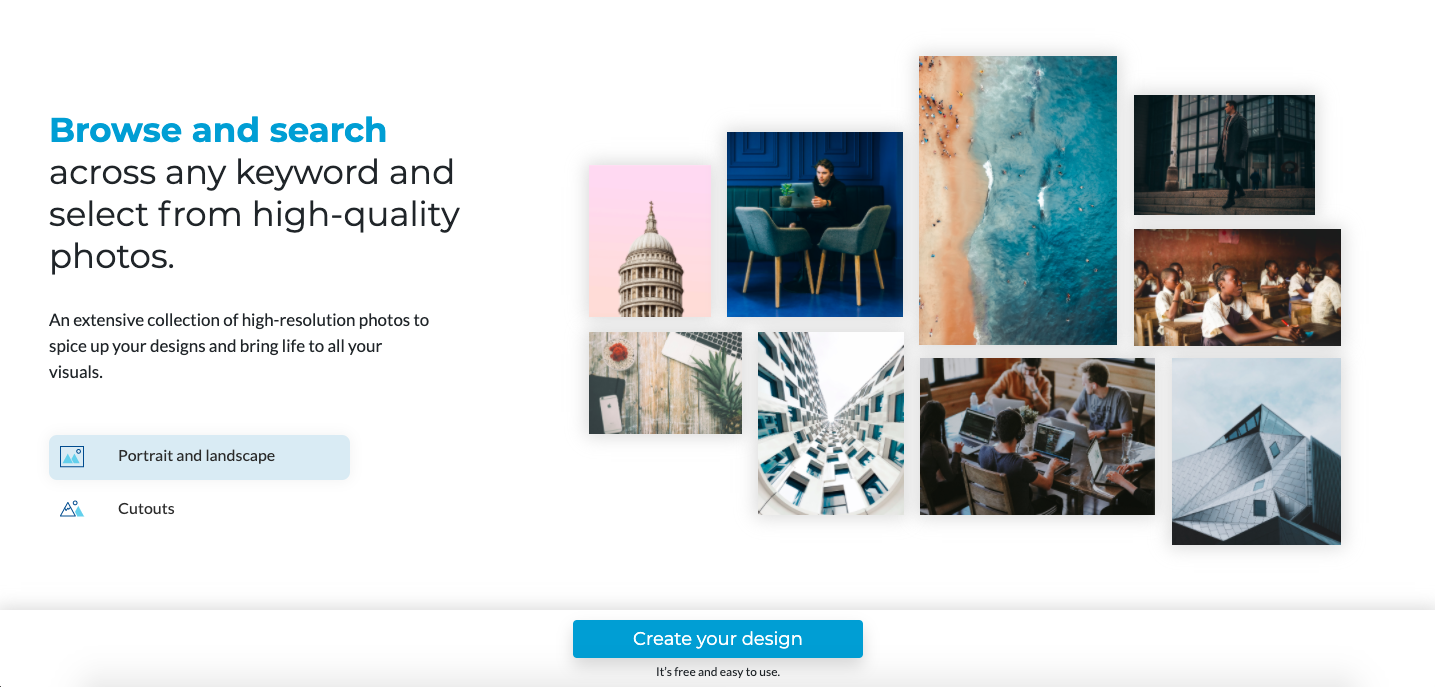 5. Scatter Jar: This is one of the few stock photo libraries that is specifically for creatives that need photos of food. This site uses a modern photography style, so whether you are using their photos in a food blog, ebook, or social media post, the end result will be stunning.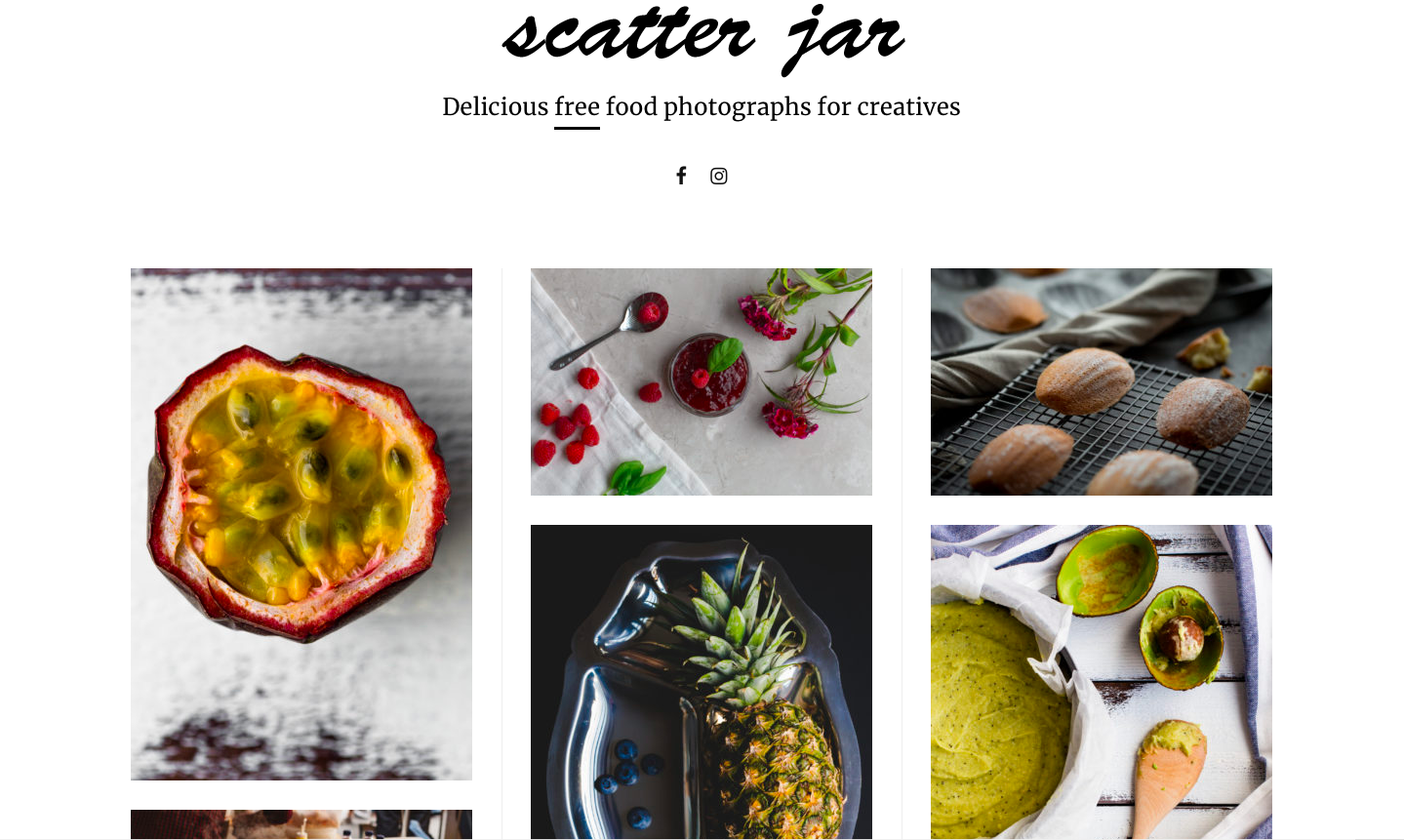 6. Superfamous: Superfamous has the most beautiful aerial landscape photographs that you can find. Whether you're looking for a photo of the tide coming in, or the sun shining on the mountains, Superfamous is the place to look.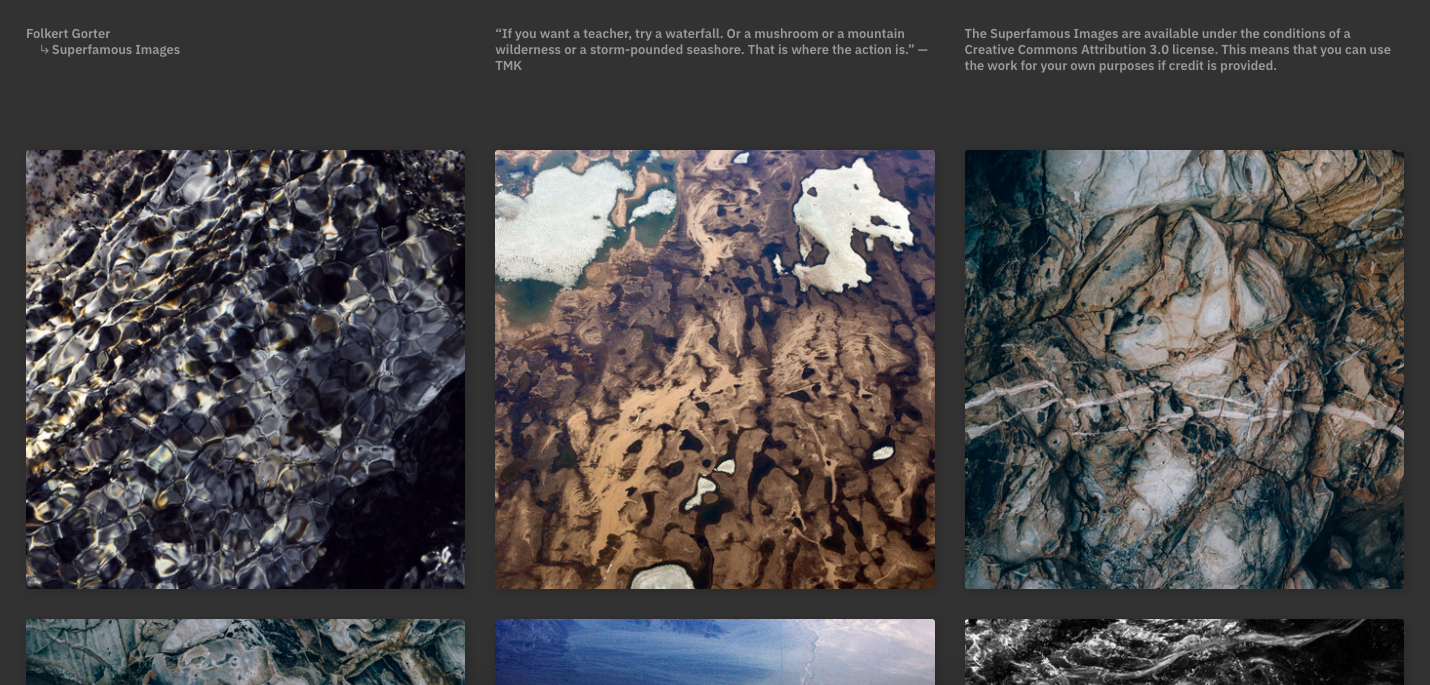 7. Picjumbo: While many other sites on this list have a more modern style of photography, Picjumbo is your classic stock photo website. Not everyone has a need for trendy or artsy stylized photographs, so Picjumbo is great for those needing a more traditional style of stock photos.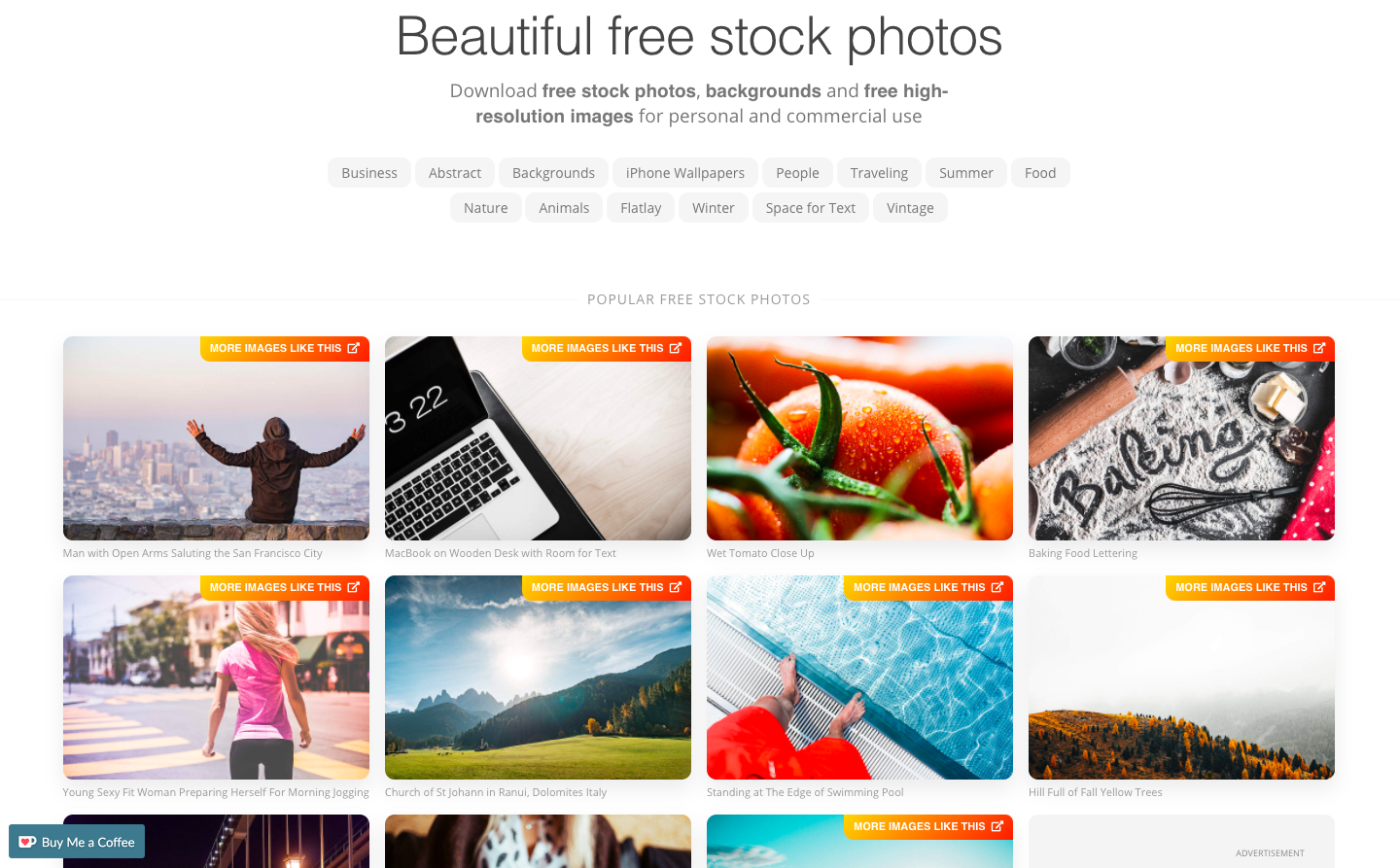 8. SplitShire: While SplitShire does not have the largest number of stock photos compared to other sites on this list, they have incredibly unique photos that you would not find anywhere else. If you are looking for photos that will help your business stand out, definitely start with SplitShire.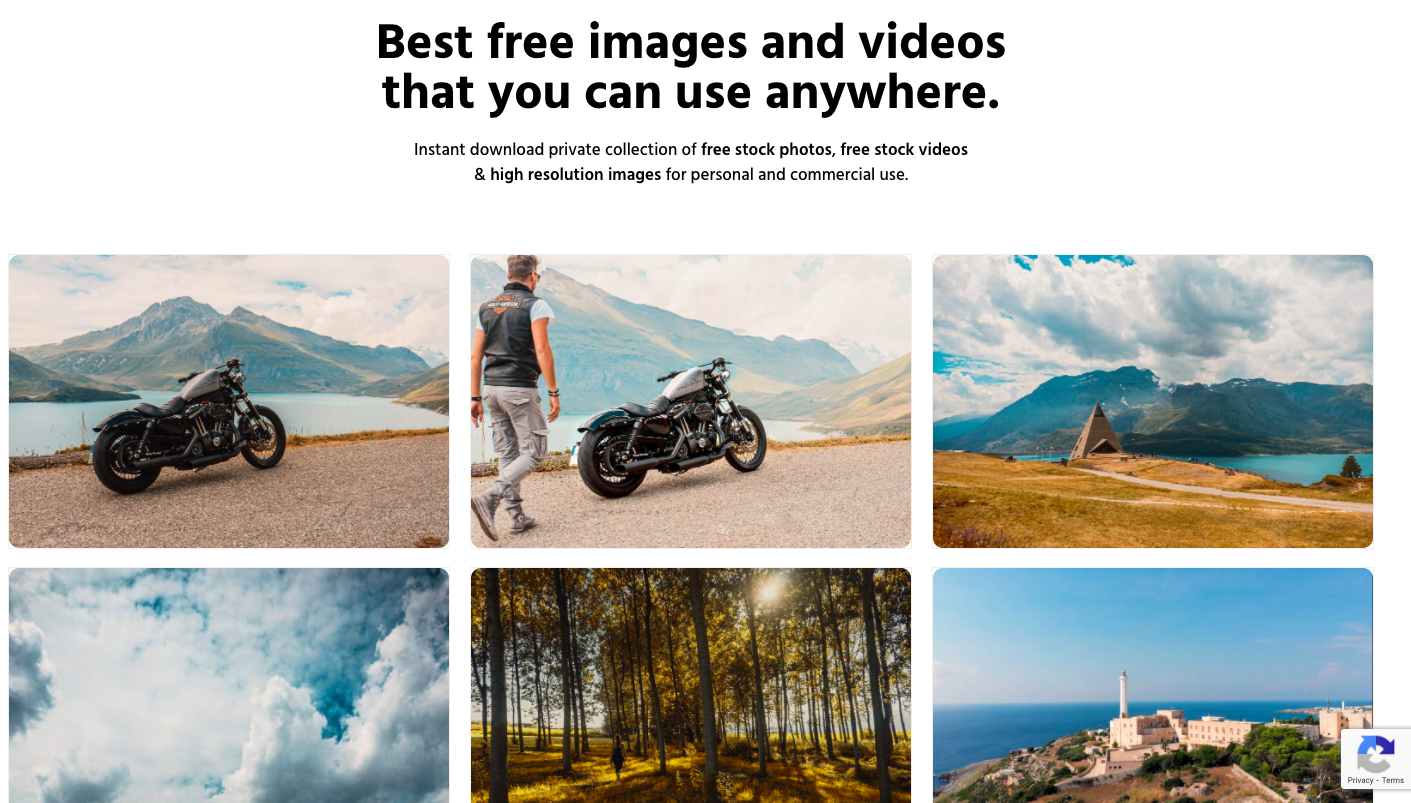 9. Refe: This site specializes in photos that don't necessarily look commercialized. Refe's mission is to use real, personable imagery to grab attention, increase sales and conversations, and elicit emotional responses.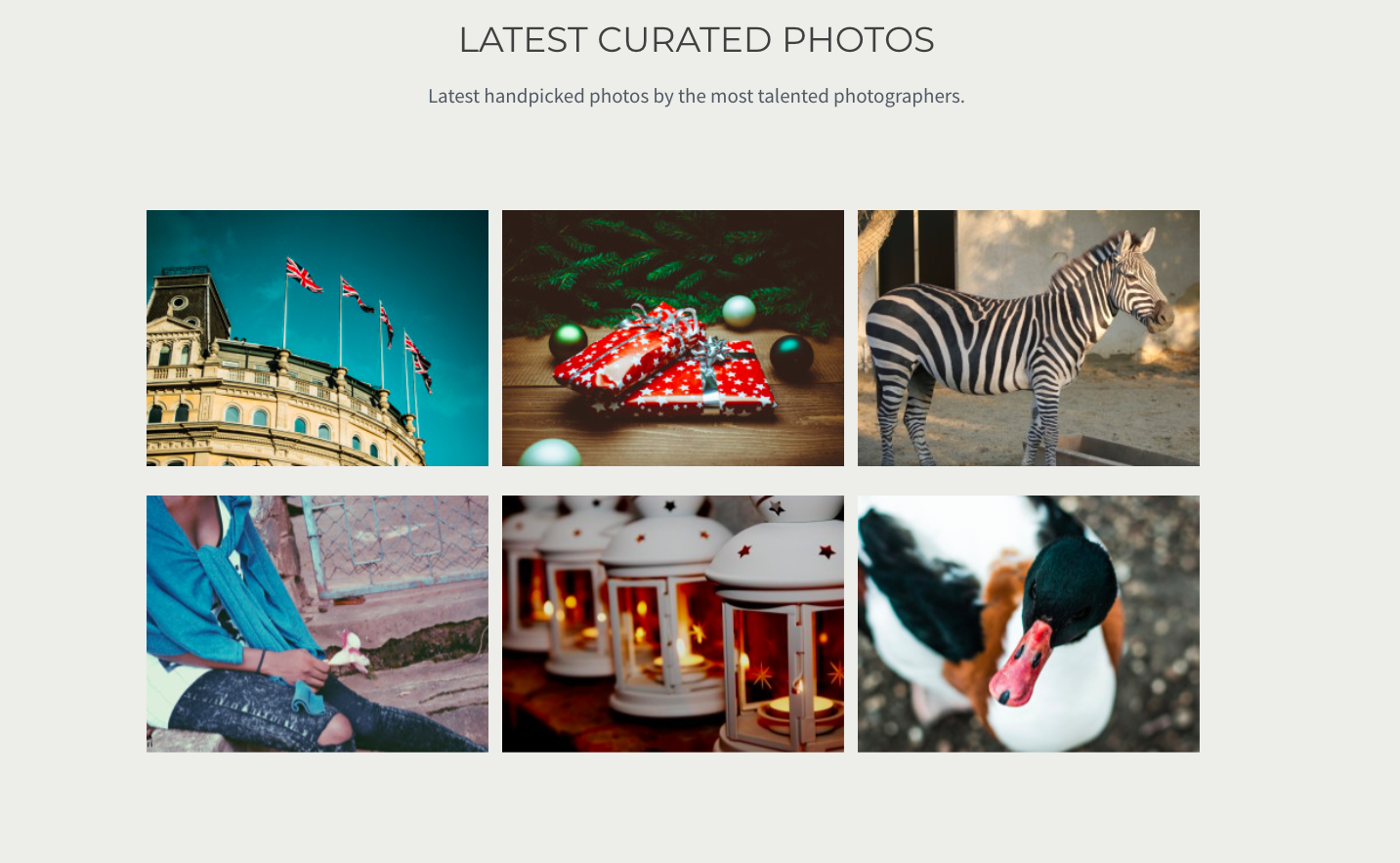 10. Death to the Stock Photo: Instead of going back to the same library of stock, Death to the Stock Photo delivers 20 new stunning stock photos directly to your inbox every single month. Again, if you are tired of using the same stock in all your social media posts, this subscription would be a great way to add fresh stock to your collection.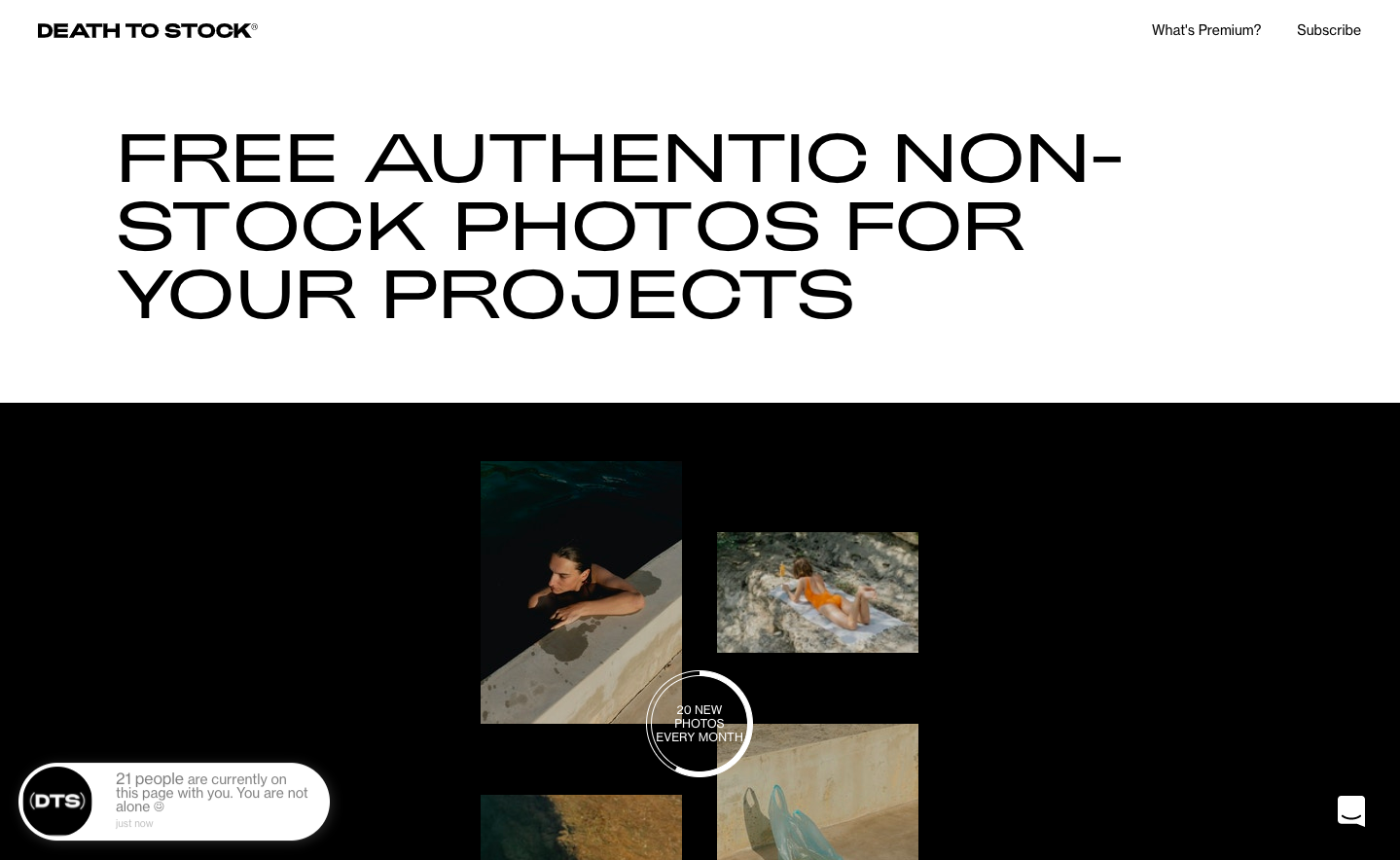 11. Foodies Feed: This is another site specifically for food photos, however this site has a beautiful editorial style to their photographs. If you are on the hunt for a food photo that is truly eye-catching and will get people's attention, check out Foodies Feed!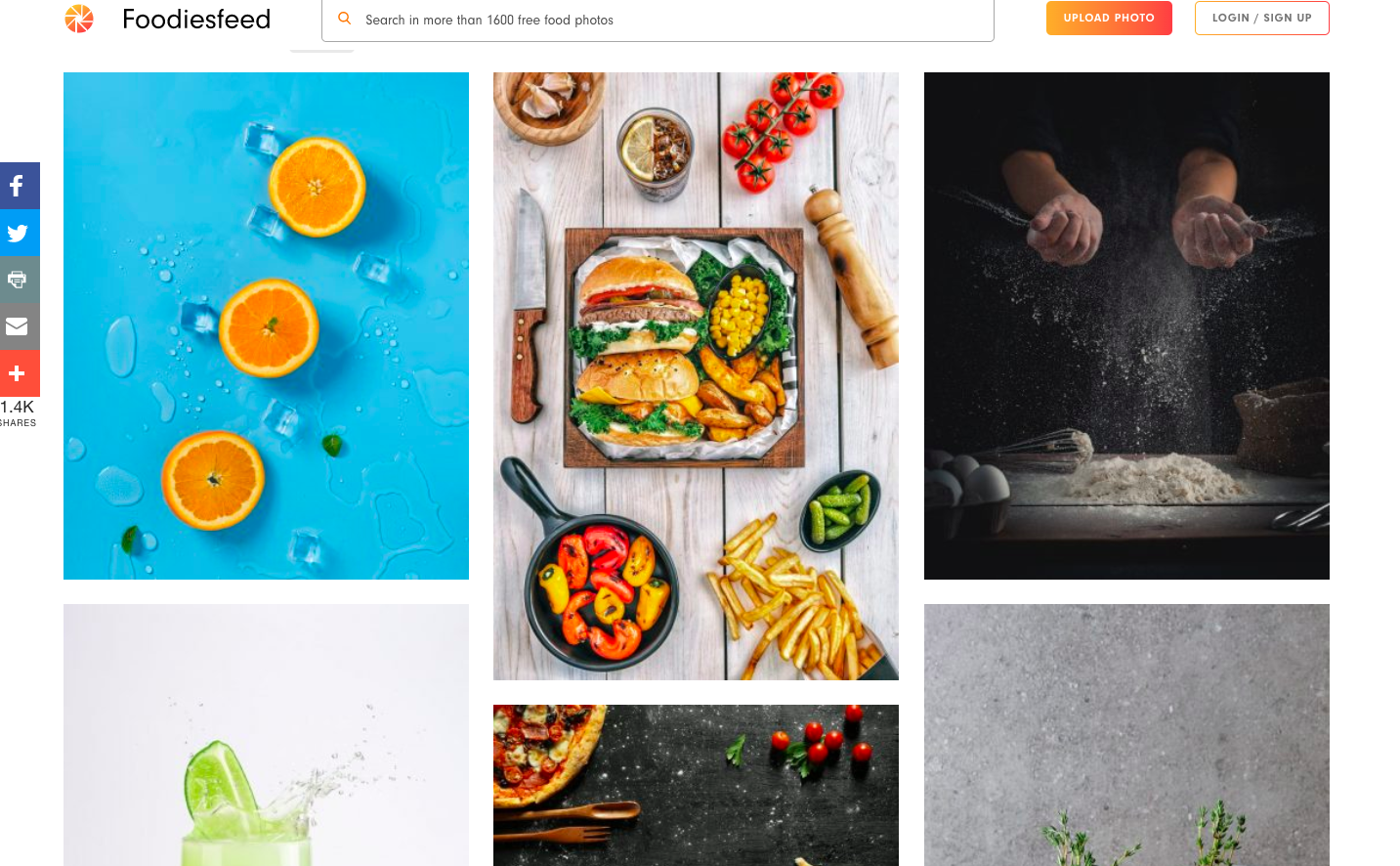 12. Pexels: Pexels is a site that is entirely run by artists, photographers, and other creatives. If you need stock photos that are visually exciting and unique, Pexels is the way to go. They also have free videos!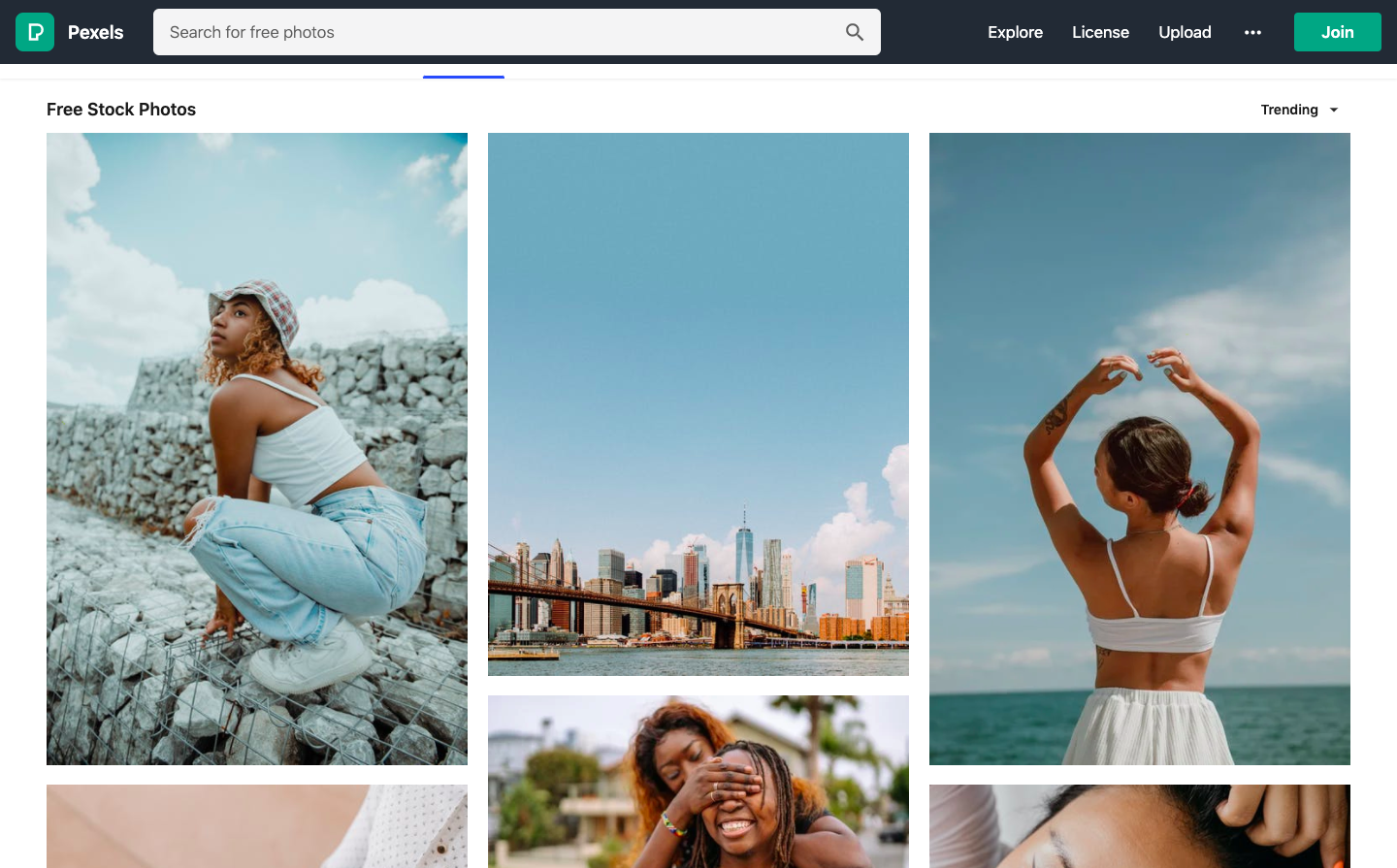 It can be incredibly easy to just use one website for stock photos and get into a rut. But it will benefit your business and overall brand if you keep your collection fresh and consistently pick from different sites.
Want more useful marketing tips delivered straight in your inbox?