Growing your private practice has become largely dependent on creating and maintaining relationships with local physicians to refer out their patients to you. However, running your own practice is practically two full time jobs in itself, oftentimes there is just not enough time to focus on growing your referrals when your current patients are your #1 priority.
There are also more benefits to growing your referring physician network than just seeing more patients, here are some examples:
Bring in more patient referrals
Increase the number of high revenue procedures or treatments
Increase practice revenue
Grow and scale your practice
Help build an established reputation of your practice
Improve communication between physicians
Expand your professional network of physicians
The goal of increasing your physician referral list and network is to establish a trusting, long-lasting relationship with physicians local to your area so your practice is viewed as a highly regarded practice with the right expertise to treat their patients.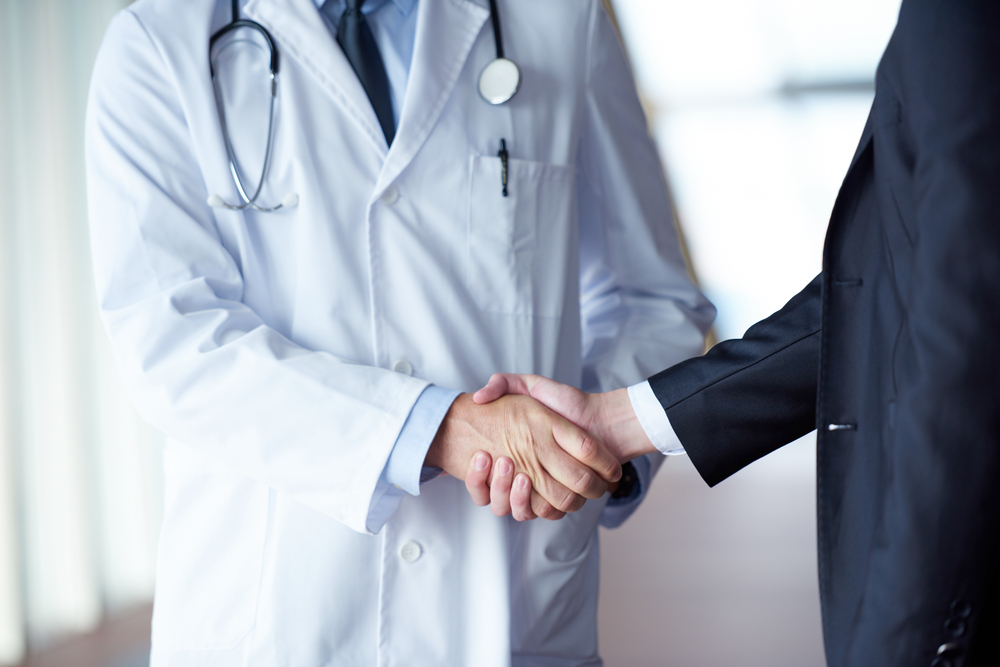 When your practice is in its beginning stages, it can be difficult to know exactly where to start to build your referring physicians list and network. Here are 5 tips to help build that network:
1. Audit Your Practice
One of the easiest places to start is with the referrals you are currently getting or have gotten in the past. Create a list of the physicians that have referred to you in the past and if possible, make a note of the last time you contacted them. Identify physicians that you have kept in touch with and those that you can follow-up with. Send a personalized thank you note to the physicians that you have not followed-up with recently, and let them know that you would appreciate any more referrals they can send your way. You can also include a section of your note that says if they do refer more patients to you, you will push those patients to the front of the line and ensure that they get an appointment as soon as possible.
2. Start Networking
Building your referring physician list and network is truly about creating long-lasting professional relationships. While you are likely already insanely busy running your practice, taking the time to reach out to local physicians and build those relationships is well worth it. It not only makes them aware of your practice, it helps them put a face to the name and remember you when they are in need of a specialist.
Today, there are endless ways to network in your professional circle, here are a few ideas to get you started:
Introduce yourself to physicians in hospitals: While some physicians that work in hospitals may already have someone within the hospital that they refer to, it never hurts to make an introduction.
Stop by private practices that are close to your location: For example, if you own a dermatology practice, find some primary care physicians that are close in proximity to your office and introduce yourself. At the very least, you will be establishing a relationship in your local business community, and hopefully, they'll remember that your office is very close the next time they need to refer to a derm.
Utilize industry associations, LinkedIn groups, and trade shows: There's really no easier way to identify and build relationships with other physicians. There are numerous local and national industry associations, LinkedIn groups, and even events specific to an area available to you.
3. Hire A Physician Coordinator
A physician coordinator is the person who serves as a liaison of the physician(s) at the practice that they represent. They field all incoming referrals and ensure that the patient is followed up with. They also meet with local physicians to create and maintain referral relationships.
A physician coordinator can create an entire strategy and plan to maintain referral relationships and ensure both the physician and patients have an amazing referral experience.
They can reach out to new physicians to expand the awareness and reach of your practice, manage current referrals, and follow up with previous referring physicians.
Having a specific person managing your referrals will have a huge impact on the both the quantity and quality of referrals that you do receive. It is also a huge help when most of your time should be spent with patients rather than other physicians.
4. Take A Proactive Approach
Don't leave a physician with any questions when they are considering referring to you. In your introduction, make sure they walk away with knowledge of your expertise as a physician, where your office is located, and how to contact you or your referral coordinator. If you were in their position, would you be more likely to send a referral to a physician who provided detailed information about their practice and how to contact them, or a physician who made a vague introduction?
5. Send Detailed Notes in A Timely Manner
After you see a referral patient, make sure to send detailed notes in a prompt fashion. It's very helpful to the referring physician to have details about their patient's care with you as well as any next steps necessary. Also ensure that you include any labs or results in a convenient way, rather than making the referring physician ask for them, therefore making the process more complicated for them. Make the entire referral process as easy as possible from start to finish and they will remember you for the next time they need a specialist.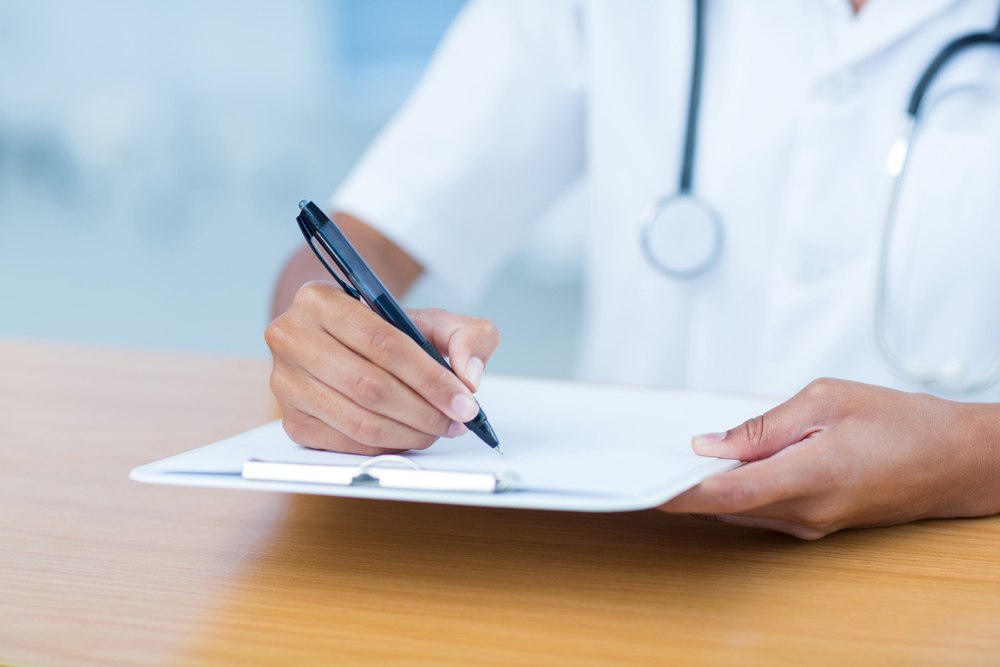 Building a strong referral network can take a lot of effort, but it comes with big payoff for your practice, you, and your patients.
Want more tips to market your private practice?