2020 was a year of digital transformation for many businesses. The chaos of last year brought on a whirlwind of new websites, social media posts, blogs, videos, etc. of businesses taking their marketing online. So, it's no surprise that we did the same! Keep scrolling to check out Oh, Hello Branding Group's top blogs of 2020!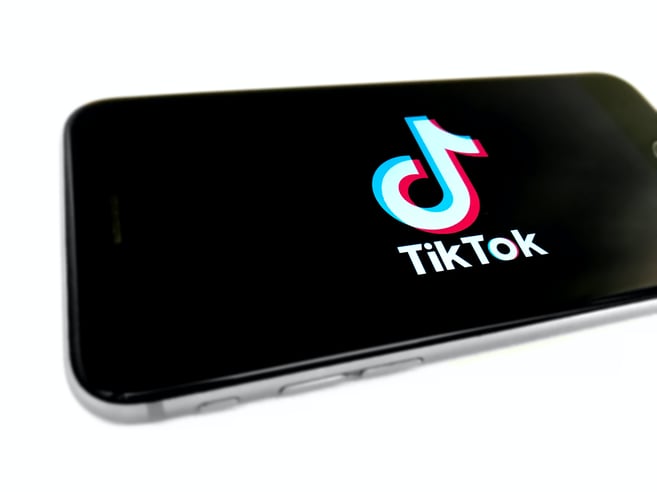 5. Is TikTok Marketing Right for Your Business?
In the last year, TikTok has skyrocketed in popularity among Generation Z. However, TikTok isn't the same as Facebook and Instagram. Ads show up rarely on TikTok so marketing on this platform is unique. So, how can your business use TikTok marketing? Click here to find out!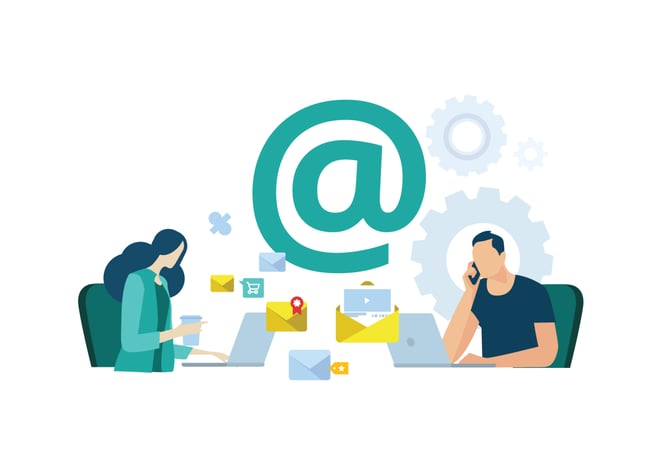 4. 14 Ways to Optimize Google My Business
Did you know 4 in 5 consumers use search engines to find local information? And that 50% of "near me" searches result in a store visit that day? Having a strong local SEO strategy is important for getting more business to your company. Click here to learn how to use Google My Business.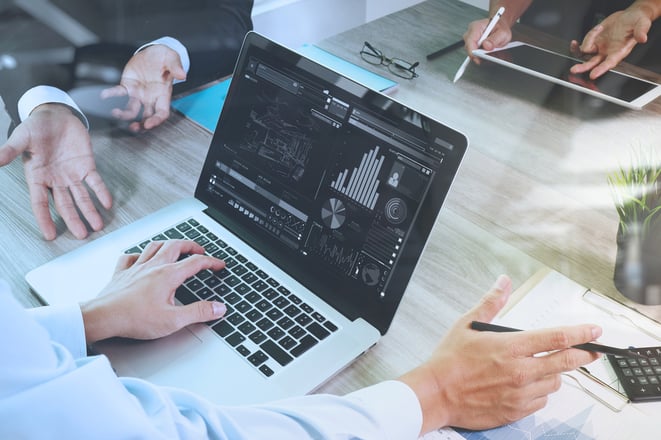 3. Marketing Strategies for Small Businesses Without a Marketing Budget
Marketing is essential for small businesses to get the word out about their company, however, most business don't have million dollar marketing budgets. So, small business owners have to think outside the box for their marketing strategies. Click here to learn how your company can think outside the box for your marketing.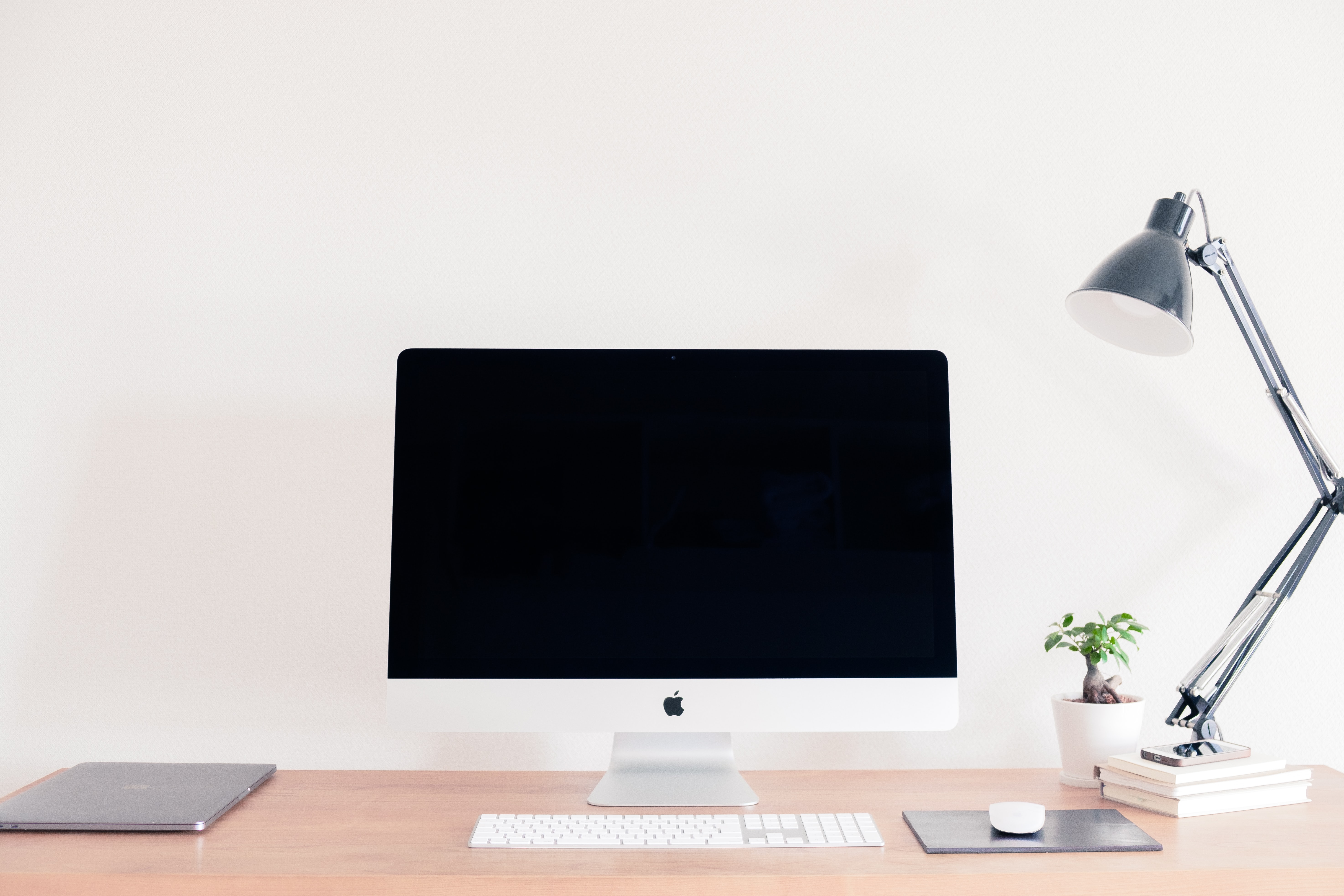 2. How to Use A Content Audit to Improve Your Marketing Strategy
A content audit is going through every piece of content that exists for your business, and documenting where it can be found, what type of persona it is for, what type of format it is, and what stage in the buyer's journey it falls under. Click here to read more about how to use a content audit.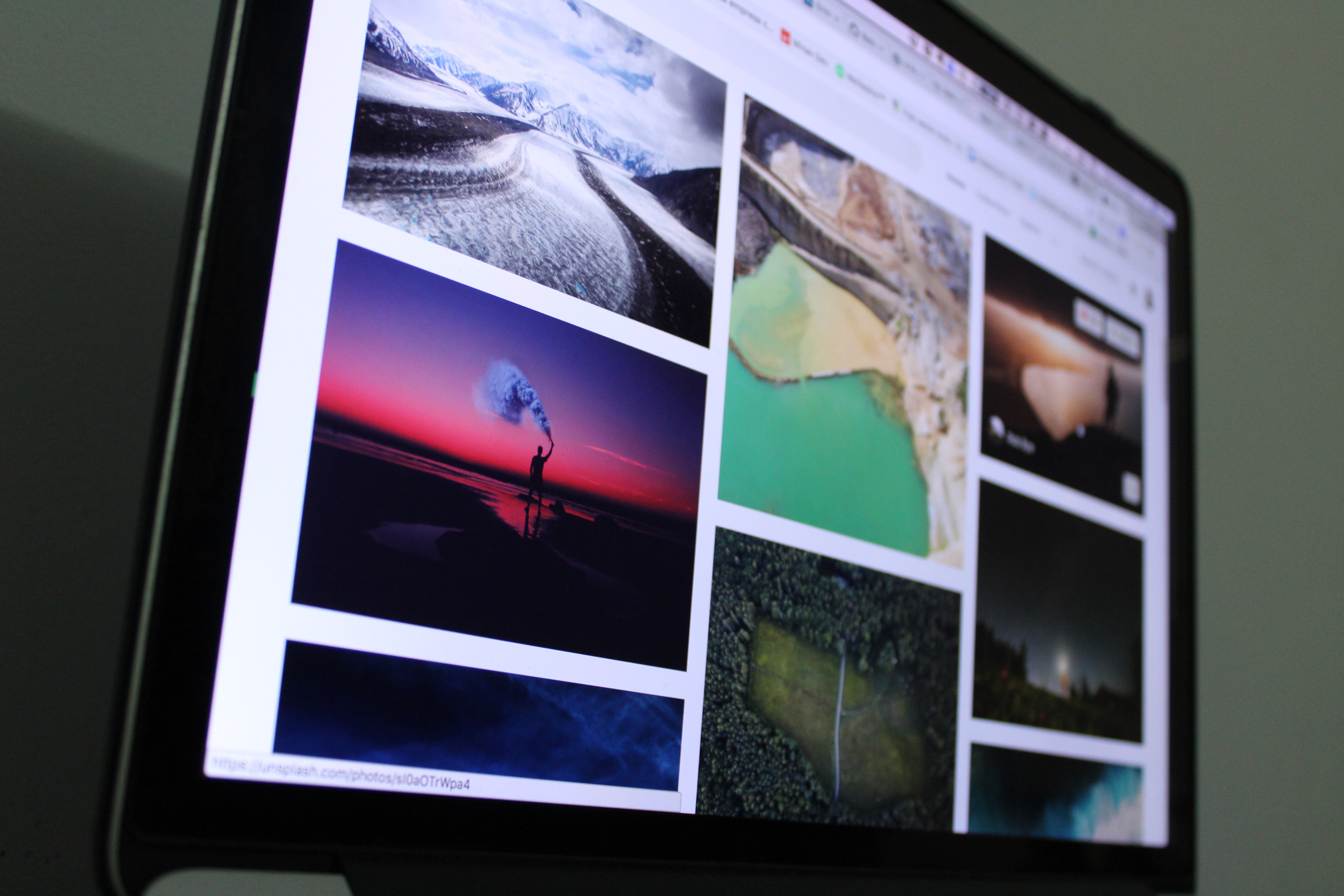 1. 12 Sites to Find Stunning Free Stock Photos
Are you getting tired of using the same stock photos over and over again? Keep your marketing materials fresh with a vast library of free stock photos. We've found the best 12 sites to rotate through so you can always find new free stock photos. Click here to learn more about free stock photo sites.
For more spectacular content from Oh, Hello Branding Group, subscribe to our newsletter!