If your business doesn't have a blog you're missing out on many growing opportunities. Blogging has evolved into a smart way for businesses to promote themselves to their desired target audience. Having a blog gives an opportunity for your business to maintain relationships and consumer trust while showing your brand's personality. Keeping your blog updated and on a specific schedule will help grow your audience while getting better results on each post!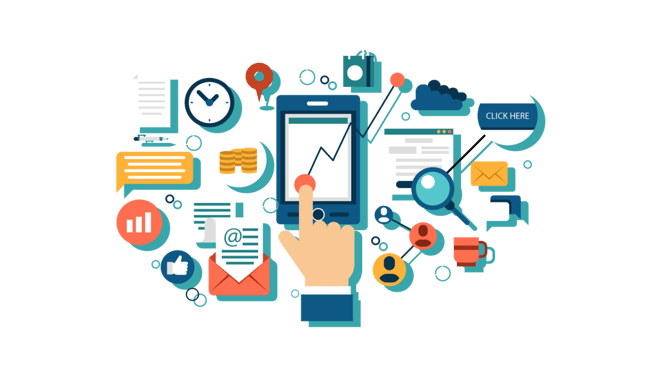 Here are 4 ways Businesses can Benefit from Blogging!
To Convert Traffic into Leads
Creating blog posts for your business can drive users directly to your website, which is exactly what every business wants. Including CTA's (Calls To Actions) in your blog posts can give businesses an opportunity to collect new leads. You may have a button to sign up for a monthly newsletter or to download a specific e-book related to the blog post, which will both convert your traffic into new leads!
Learn more about leads!
To Share Company News
A blog can be used to share internal business news to your viewers. If your team attends popular events or participates in exciting meetings, this is a perfect opportunity to share what you're up to with your audience. If your team receives impressive awards, this is also a great thing to share with your viewers. This can really show your brand's personality and creates a great reputation in the long run.
Learn more about OHBG!
To Repurpose Content
Having a blog for your business can act as a backbone for repurposing content on social media. If you are producing a blog a week, then your social media can repurpose these topics in your week to week content. Your businesses social media accounts can also advertise about your recent blog posts which then will drive traffic directly to your blog!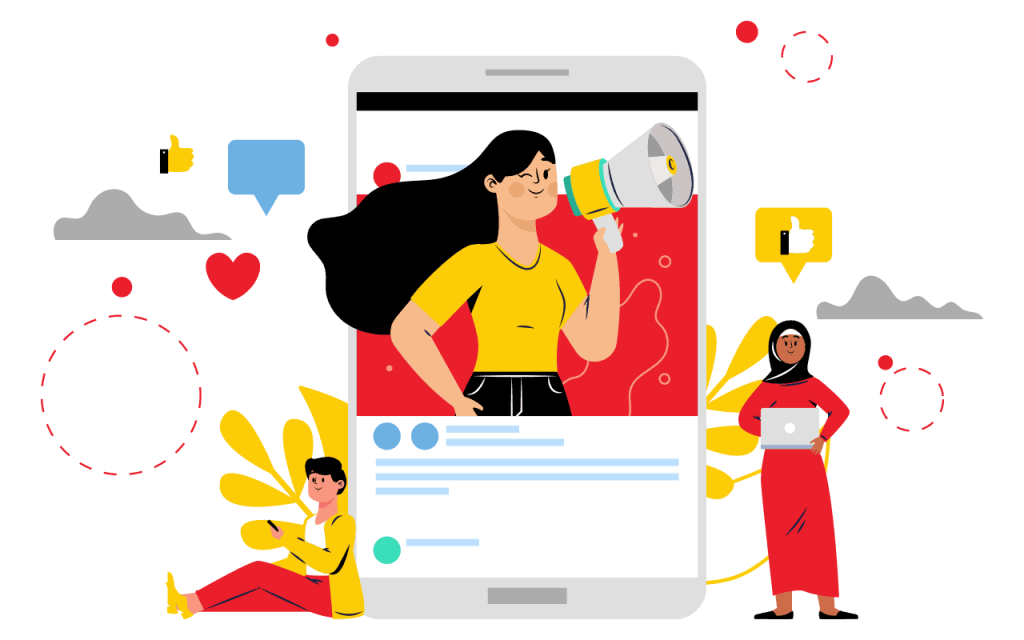 Learn more about repurposing content!
To Serve as a Resource
Blogging can serve as a resource for your online community. You have the opportunity to teach your specific target audience niche tips and tricks about your area of expertise. Your consumer audience can have questions answered from your blog which will make them keep coming back to your content in the future. This provides consumer trust and maintains your relationships with your audience.
Visit our other blog posts!
Blogging for your business gives you the opportunity to help convert traffic into leads, share company news, repurpose content, and serve as a great resource. All of these aspects will help work together to improve your business over time. There's no reason to wait any longer, start your businesses blog today!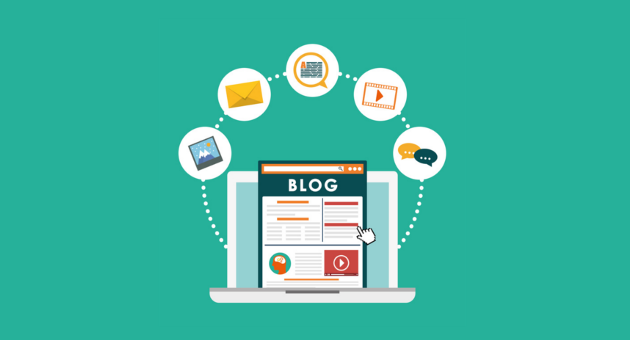 Need help with your businesses blog? Contact us to see how we can help any part of your business!