LinkedIn is a great tool for healthcare marketing. While there are so many social media tools at your disposal, LinkedIn is especially useful to share relevant and professional content to potential patients and colleagues.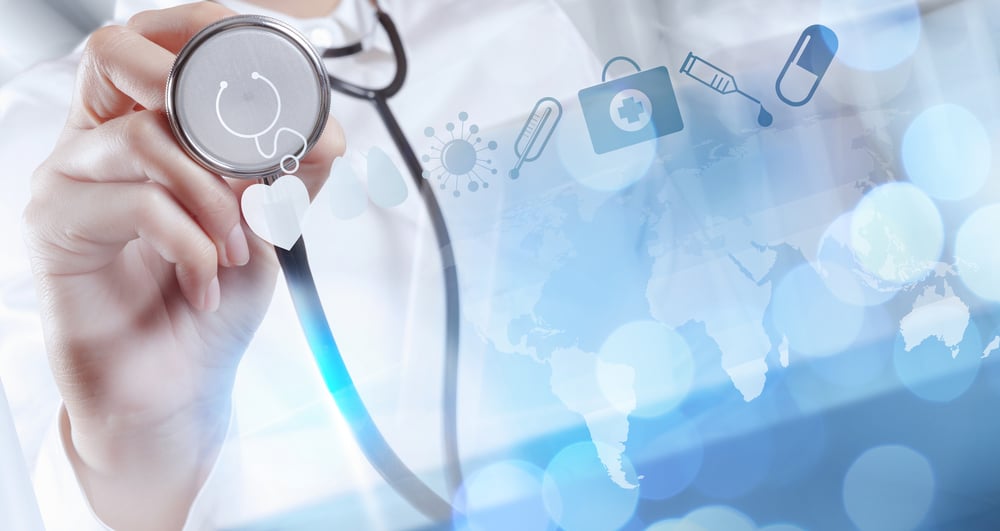 Here are just a few of the benefits of using LinkedIn as a marketing tool for your private practice:
Attract new patients and leads
Reach your target demographic
Share information about you as a physician and your practice
Connect and engage with local physicians in your community
Engage with your target demographic
Encourage your staff to support and share your content
Become a thought leader in your industry
Now that you know how beneficial LinkedIn is, here's how to use the platform to reach new patients.
1. Customize Your Profile
LinkedIn offers many different options to customize your profile to your specialty in the medical field. A customized profile will signal to other users that you are active and engaged on the platform, rather than an inactive user. As a physician, a good place to start is with your headshot and LinkedIn header. Choose a recent and professional headshot (preferably wearing your white coat) and choose a header with the branding of your private practice. Make sure your branded header is sized properly so that your profile picture doesn't cover up your logo or branding.
If you need any help creating a branded header, contact us and we can make you one.
Without these customizations on your profile, other users may be put off or hesitant to connect with you because it's hard to identify or verify who you really are. A profile that isn't fully filled out will also lower their level of engagement with you. You will see many more connection requests with a filled out profile.
It's also important to make it clear what kind of physician you are and where you're located. It will make it much easier for people who are searching to find you, and again, verify that you are who you say you are. And get specific! Instead of saying "Physician at Private Practice" in your title, if you are a plastic surgeon, say, "Plastic Surgeon at Private Practice". Or you can get even more specific, and say what type of plastic surgeon you are for even better results.
2. Post Original Content
LinkedIn is not only a social media platform, it's also a lead generator. Your content needs to be shared in front of the right demographic, and it also needs to provide the type of value that they are looking for. Finally, your content should drive potential patients back to your website. Many physicians make the mistake of just re-sharing other physician's content, such as WebMD or other popular health-related articles. Instead of using your network to promote someone else's content, share your own! Post blogs, videos, and articles to your own website and share it on LinkedIn. You will differentiate yourself on the platform and position yourself as a thought leader in your industry. The more people see your posts and content, the more traffic you'll be driving to your website, which increases the chance of them reaching out for an appointment or consult.
3. Post Valuable and Relevant Content
While we've already outlined how original content can increase your reach on LinkedIn, your content also needs to provide value to your audience. Although creating original content is amazing, it needs to provide what your audience is looking for. As a private physician, focus on your medical specialty. Another thing to note is authenticity. As a private physician, you have all the expertise! While you can hire a team of marketers to execute your social media, the expertise should always come from you. One of the best ways to show authenticity and value through original content is posting videos. Your marketing team can help you come up with a list of topic ideas and even write a baseline script.
4. Engage with Your Connections
There are some people on LinkedIn that have a profile, but never post anything. This is almost worse than not having a profile at all. To use the platform as a way to reach new patients, you need to be actively posting on the platform and engaging with your connections. Think of it as a networking conference. When you have a profile but don't post anything, it's similar to showing up to a conference and not talking to anyone. While there's nothing inherently wrong with that, it's not going to help you reach new patients. And engaging with others is as simple as liking their posts, commenting on posts, or sharing their content. It's truly that simple. Over time, people will recognize you from your engagement with their content, and they will be more willing to chat with you or make an appointment.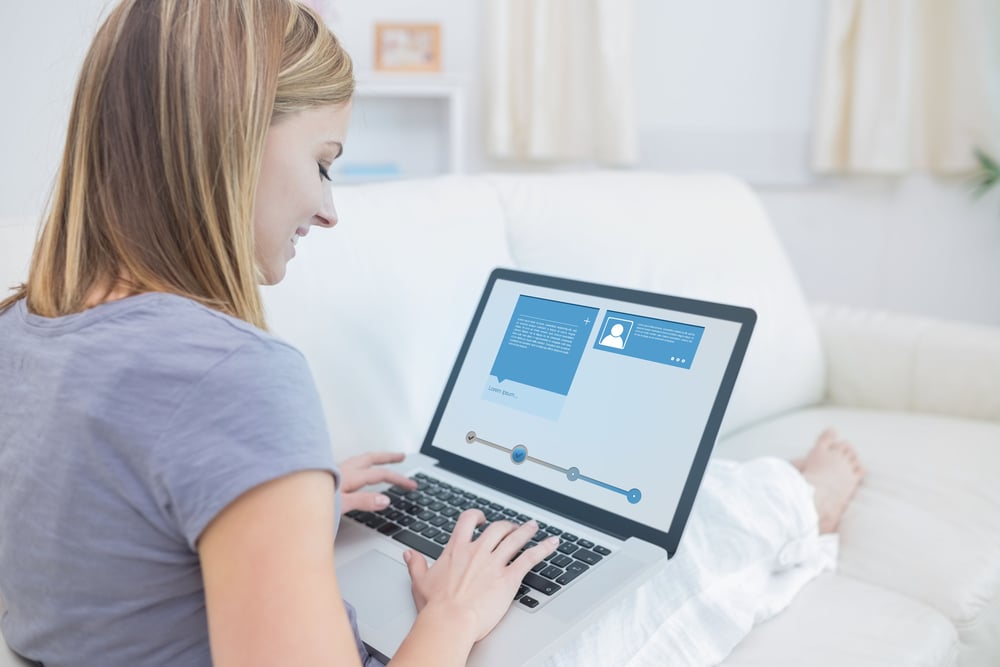 5. Build New Connections
Use LinkedIn what it's made for - being social and networking! You can use it to research colleagues, referring physicians, and connect with other physicians in your community. The bigger your network, the more potential patients will see your content, which only increases your chances of reaching driving new leads to your website to make an appointment.
6. Stick to a Consistent Schedule
Consistency is key when it comes to social media marketing. And consistency is not just limited to posting content, it's also important to be consistent when making connections and engaging with other people's content.
Once again, utilizing LinkedIn as a marketing tool for your practice is easier when you think of it as a networking conference. The more authenticity and expertise you put into your content and engagement, the more you will get out of the platform. If you need any help creating your LinkedIn profile for medical marketing or utilizing it as a marketing tool, contact us and we can help!