Many doctors overlook the importance of Google's Business Listing, but it's incredibly important in helping people find your practice. It is also involved with your overall medical SEO strategy.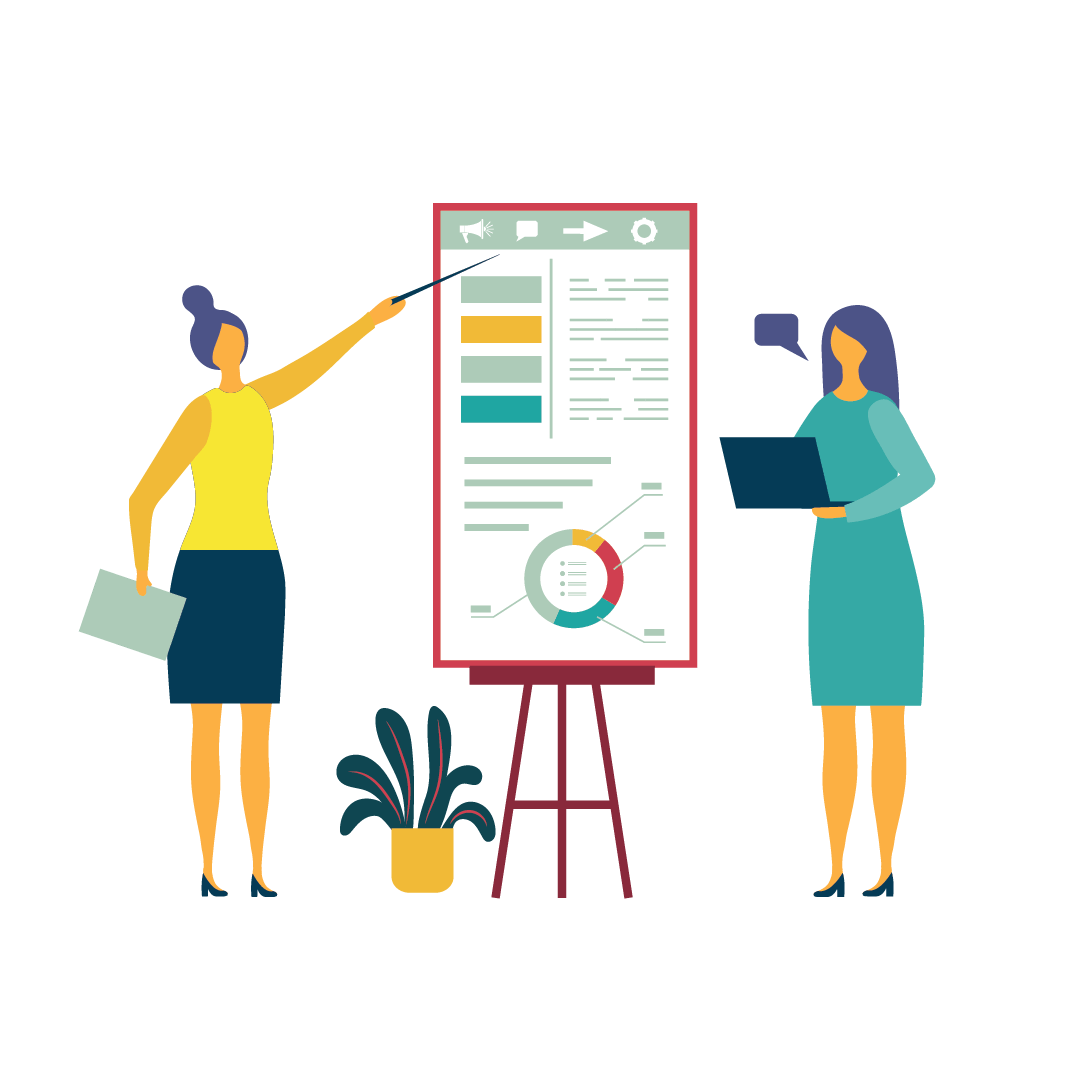 The listing needs to be updated with your most recent information, uniform, and updated to any of Google's frequent changes. Your listing has a huge impact on your local search engine optimization (SEO). When you search "doctor near me" on Google, the practices that have great SEO show up on the first page, while the doctors that do not optimize their SEO will be on the 2nd, 3rd, or further pages.
We know this can be overwhelming, especially for a busy physician. Here is every step of the process from setting up your page to optimizing for more search results. While we go over the basics in this post, for more detailed strategies to optimize your listing, check out our blog post here.
What are business listings?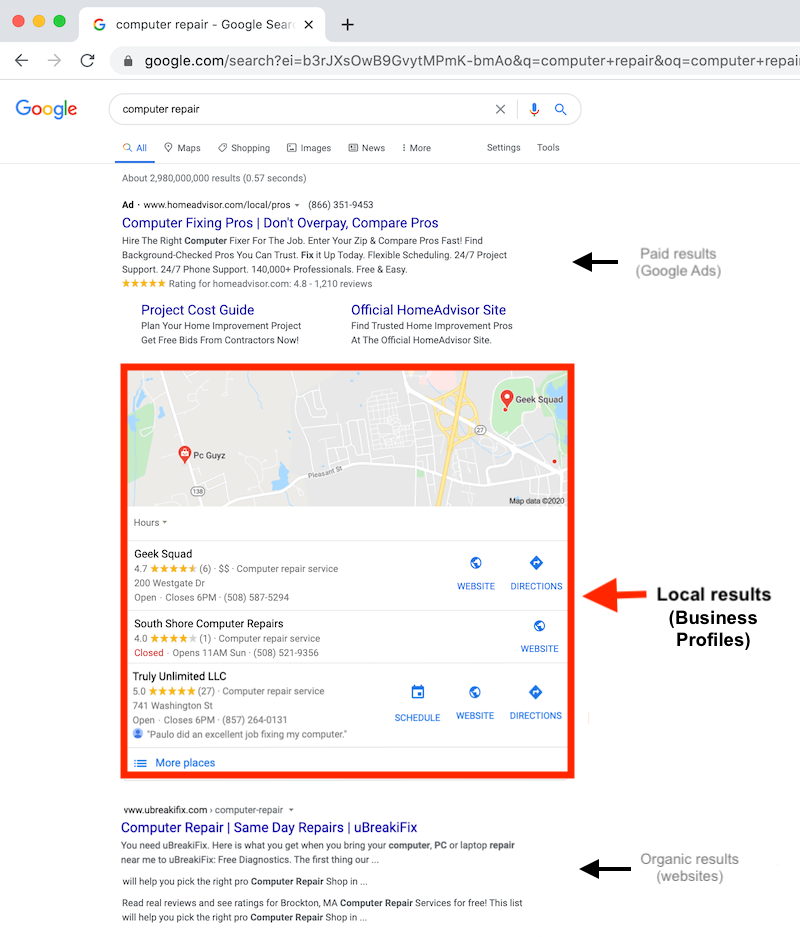 Google business listings are the contact details of your private practice or business listed online. It typically shows up on the right hand side of Google's search results, with all of the important information to reach you. For example, if you are a plastic surgeon in West Michigan, when people search "plastic surgeon near me" in West Michigan, or "plastic surgeon West Michigan", your business will show up. Or, if it doesn't show up on the first page, here's how you can get your business to rank higher. Many physicians at least have a listing, but few are actually utilizing every feature and optimizing their page. There are easy things that you can do to really take advantage of the listing. Just adding professional photos can significantly increase your impressions and interactions. And if you don't take our word for it, a study has shown that businesses with visual content gain 416% more interaction. Adding even more information and photos will only help boost your listing.
One thing to keep in mind is that people who are searching for doctors in their area, or even your practice specifically, don't know anything about you or your practice. Make it as easy as possible on them and give them all of the information they might need, and more. Every small bit of information helps them get to know you better and increases the chance that they'll actually call to make an appointment or visit your office.
What about other listing platforms?
While there are tons of other listing platforms out there that aren't necessarily recognizable or verified by the general public, they are still important to your overall medical SEO. They're important because everyone does not search for businesses the same exact way. While many people use the default of Google, others may search in Google Maps, Yelp, Facebook, or lesser known platforms like SuperPages and WhitePages. You want your private practice to be visible all over the internet to help you maximize on all opportunities. In order to do that, make sure your potential patients can find you even if they aren't searching directly on Google.
Another thing to keep in mind is that the highest-trafficked pages like Google are always checking the accuracy of their information against the smaller listing sites, to create an accurate, overall search result. This is why it's so important to make sure all of your listings are uniform across platforms. The more platforms your business is on with accurate, complete information, the more you're helping Google to present your business listing in front of potential patients.
How to improve your existing business listing
You can utilize a free business listing scan to get a report of how optimized your listing is and what you can do to improve it. It will also compare your listing to other similar businesses in the area, so you can get a feel for what the competition's listing looks like and see what the local industry standard is.
Once this is complete, you can get started making changes. You have two options here, the first is to edit the listings manually, and the second is to automate most of the process by using the local listing management software. Updating all of your listings (especially if you have lots of them) can be time consuming, so the second option can be very cost and time-effective.
Keeping it updated
Once you have verified and corrected all of your business listings, the work isn't over just yet. Listings can change and errors can come up, so you must continue to monitor them and adjust to ensure all information is accurate. This is another reason why local listing management software can be an advantage.
Conclusion
Business listings are incredibly important and they should not be overlooked. The time you invest in verifying them and consistently updating them will be well worth it when your business starts to rank higher. And if you don't get to the front page of Google overnight, don't worry. SEO is similar to a credit score, it builds over time and there is no one single thing that gets you a perfect score or result.
And while the time spent updating listings is well worth it, if you're already swamped with running your practice and taking care of patients, we can help. At Oh, Hello Branding Group we specialize in medical marketing and can do everything from the initial set up of your listing to the optimization and maintenance to ensure you're getting in front of potential patients. Contact us if you'd like to chat!