HOW WE INCREASED OUR CLIENT'S BOOKED APPOINTMENTS BY 275% IN JUST 3 MONTHS

DURING A GLOBAL PANDEMIC

AND NO THAT IS NOT A FAKE NUMBER.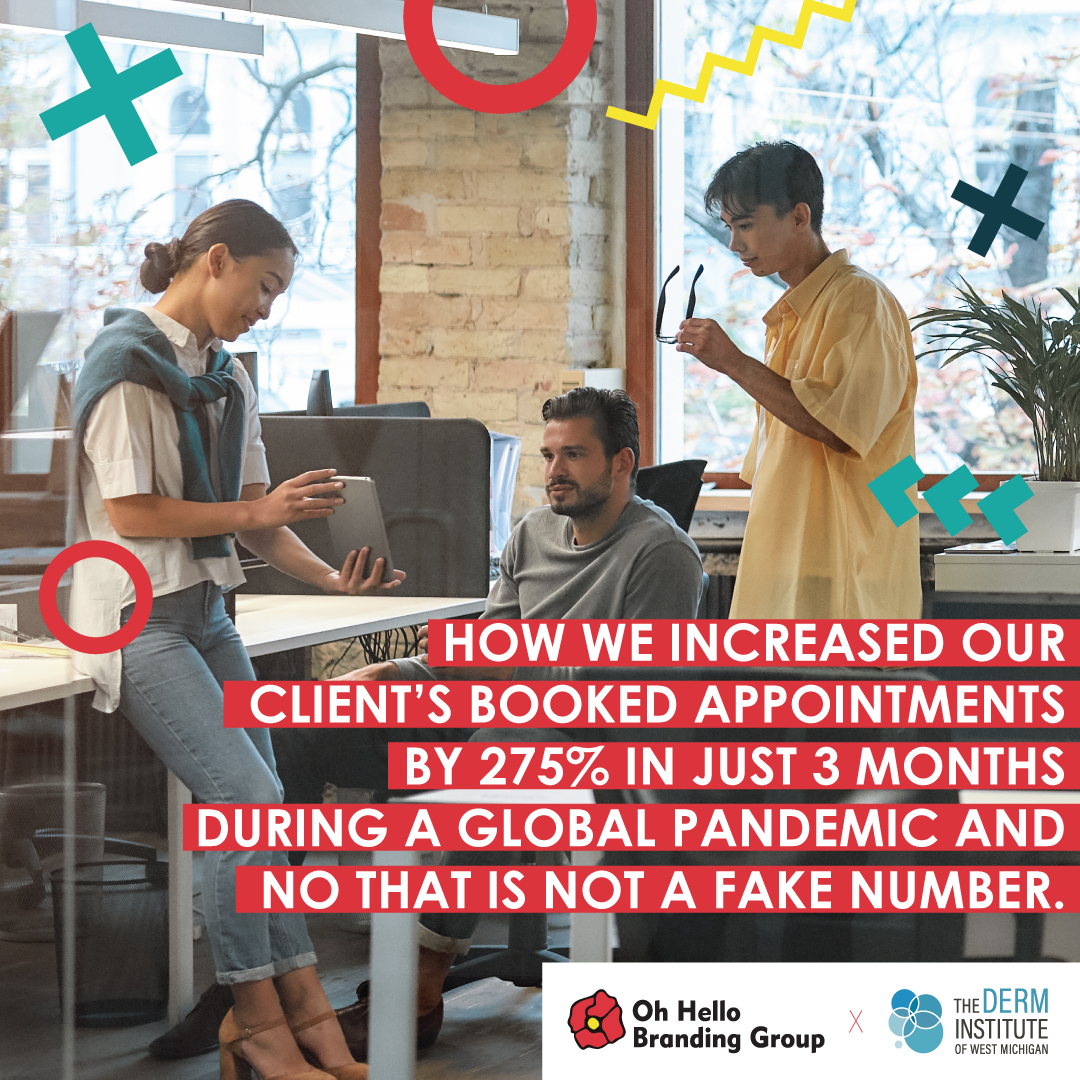 In June of 2020 The Dermatology Institute of West Michigan approached us to reach the goal of increasing their patients. It is owned and operated by the most talented dermatologist in the country, Dr. Kristi Hawley. She is not only an expert in her field of dermatology, but also a psoriasis specialist who works closely with the National Psoriasis Foundation. In addition to that, she has an incredible bedside manner and gets to know each and every single one of her patients. What more could you ask for? She is so talented that the only thing left to do was get the word out.
Our client had worked with a marketing company previously who had gotten things going but didn't do much follow through. They had developed a decent social media presence on Facebook and Instagram, but our client had long term goals that they just weren't reaching with their current marketing company and a growing pandemic compounded the issues they faced.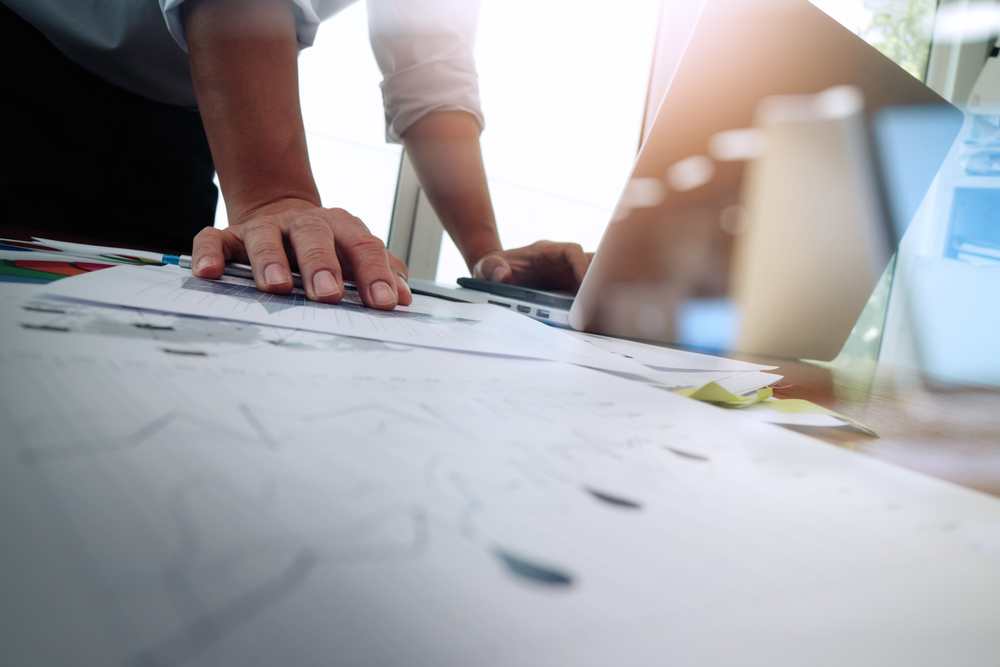 When we officially onboarded our client in June of 2020, the entire world had changed. We were now facing a global pandemic, which had devastated many industries. Luckily, our client knew the answer was to turn find a trusted partner who could help them grow. The Dermatology Institute of West Michigan did not just stay afloat during COVID-19 but saw an increase of 275% in booked appointments. That was the stretch goal we set for the end of our first year, we hit their numbers only three months into our partnership. What more is we did it using the same methods we use for all our clients and this is how we did it.
The first key to success is to understand what problems a business solves and for who. While simple on the surface our process uncovers not only who your actual customers currently are but also develops a plan for who you want your customers to be. By understanding exactly who a business helps and what is important to those individuals we are able to remove non-revenue generating activities and wasteful marketing to make sure every effort is focused where it should be.
The second key to creating this type of results is data. Every program boasts data, reporting, and analytics but without someone to understand what changes and activities impact those numbers you will be left feeling helpless as the numbers change from week to week without knowing why. We dug deep into their numbers, everything from website traffic to lobby waiting times, to guide us in developing a strategy that went after low-effort high-reward activities as well as long term adjustments that would help the business achieve the goals set out in onboarding.
The third key is launching crafted campaigns that had laser beam focus on their personas and what was important to them and consistently launching them week after week and then reviewing the data to improve the content to maximize every campaigns output. This way we are constantly developing new ways people can find and engage with us in an ever growing spiral.
But the real secret to our success? Understanding you.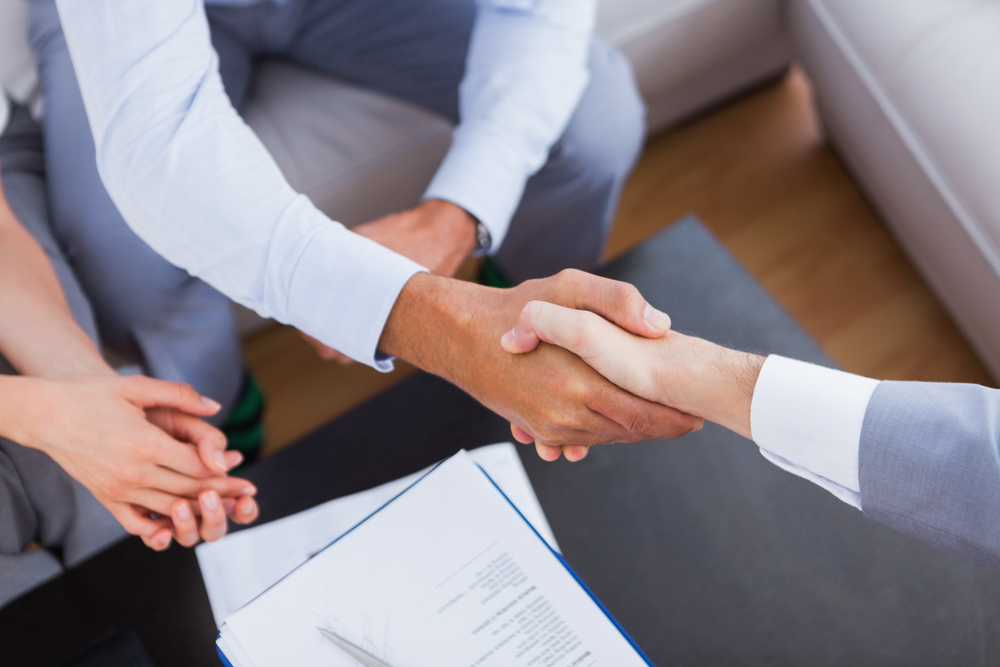 Here at Oh, Hello Branding Group, we understand your strengths and leverage them to your benefit. Just like Dr. Kristi, we know the cure to problems is not a one size fits all because each client has different needs. While diet and exercise can solve many issues not many of us have the ability or lifestyle to make that change and we need a solution that will work for us. That is what makes both The Dermatology Institute of West Michigan and Oh, Hello Branding Group more effective at solving our clients (or patients) problem. We learn what makes our client thrive and create a plan to bring that into reality.
Our client in this case had mentioned that one of the main reasons their previous marketing agency didn't cut it was they made our client feel like they had another job they had to do on top of their current responsibilities. In this case our clients are business owners; they are incredibly busy being both the talent, manager and a million other roles and just did not have time to be a marketing expert. We understand if we don't get a reply back immediately to review an upcoming campaign, but that doesn't mean we sit around waiting. We were able to develop a process that helps our clients keep track of ongoing and future campaigns quickly each week. Our clients can log into their portal and see what our entire team is working on from current projects, past projects, all their creative assets and more without having to ever click more than twice.
What does the future hold for Dr. Kristi and her team? Since they hit their year long goals in three months they are now expanding and hiring new staff and exploring new medical treatments that is driving the future of medicine in West Michigan. By the end of the year they will be moving into a new building they built out to handle the increase in patients and also will be hiring other doctors and experts to better treat their clients.
That is why we say we are partners with our clients, because without understanding what your goals are and what you need to succeed we would never be able to create these type of results for our clients. Not every client is a good fit and like the marketing company that we replaced that tried to follow a one size fits all approach you can end up feeling like you have another job that you paid someone else to give you and that is just wrong.
If your company has goals it would like to achieve but doesn't feel like you have to tools to achieve them reach out to one of our Brand Strategists for a free consultation to uncover what you could be achieving. Email Hello@OhHelloBranding.com or go to OhHelloBranding.com for free guides and tips on how to get the same results yourself.