Social media is an extremely powerful tool for marketing, however, social media does not always convert followers into leads, and sometimes the level of maintenance on multiple social accounts does not always pay off. Here are 7 ways to market without using social media.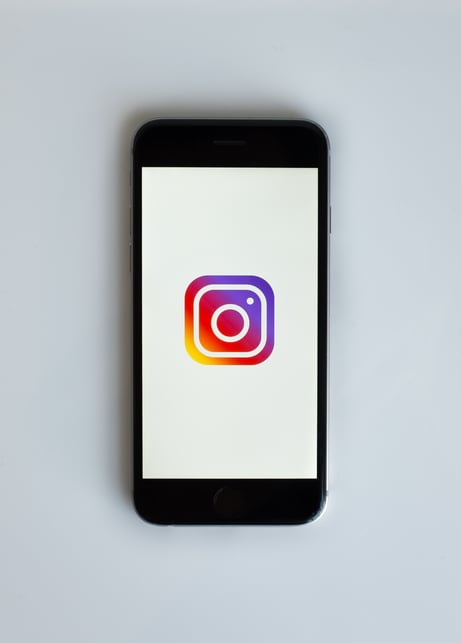 1. Attend Conferences, Industry Events, and Other Networking Events
These events are great for networking with other professionals in your industry, and you may even make a connection with someone who is willing to refer clients to you if they cannot take new ones. You could also use these events to find similar businesses to work in partnerships with to reach each other's audiences.
2. Loyalty and Rewards Programs
New and existing customers will be enticed to come back again and again if they feel like they are getting a special deal. Whether it be discounts on products or access to special events and new product releases, customers love to feel like they are a part of something exclusive and getting value from being part of the program.
3. Promotional Products
If you know anything about Oh, Hello Branding Group, you know that promotional products are our specialty and area of expertise. We make everything from custom stickers to mugs, and everything in between. Did you know that there are an average of 30 promotional products in every household in the United States? (Check out our Global Ad Impression Study for more reasons why promotional products are incredibly effective!) When you give fun, creative, custom promotional products to current and prospective customers, it leaves a long lasting impression of your company in the consumer's mind.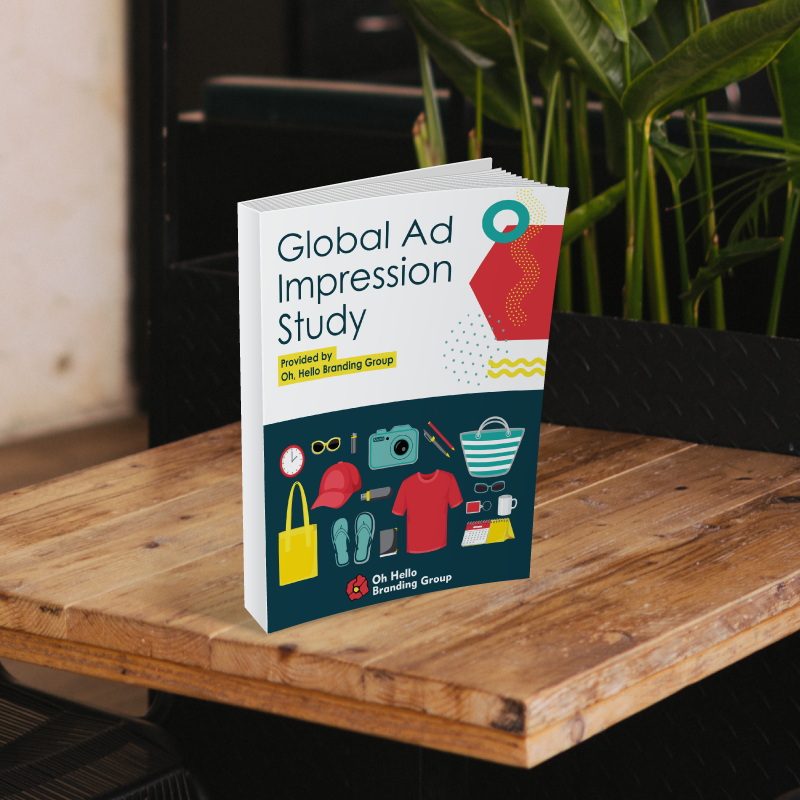 4. Word of Mouth Through Small Acts of Kindness
In the modern world, word of mouth can be mixed up with mentions and comments on social media, but gathering positive word of mouth the old fashioned way can be incredibly effective. For example, if you own your own business, you could go to a coffee shop and pay for everyone in the shop's coffee. You could bring business cards and ask the baristas to stick them in the sleeves of the coffee, or just chat with customers about your business at that moment. Either way, everyone in that coffee shop will leave with a positive memory about your company.
5. Send Personalized Thank You Notes
Obviously, depending on the size of your business it may not be possible to hand write thank you notes due to high volume, but a handwritten thank you note can go a long way. This is just another way of connecting with your customers on a personal level, and reinforcing a positive association with your company in their mind. Hopefully, this will lead them to spread the word to their friends, "Hey, do you need a gift for next year's holiday party? Check out XYZ, they have an amazing product and send every product with a personal thank you note!" It's really that simple.
6. Referral Programs
These can be structured in many different ways, but referral programs can be an amazing way of gaining new customers from your existing customer base. You could host business parties where customers can bring their friends and family, and try samples of products or see a demo of a service. Another option would be to have a competition where your current customers win different prizes based on the number of referrals they bring to you.
7. Increase Google Reviews
Did you know 4 in 5 consumers use search engines to find local information? And that 50% of "near me" searches result in a store visit that day? Google My Business is an extremely powerful tool (Check out our blog post, 14 Ways to Optimize Google My Business for more ideas on improving your business listing!) Google reviews are an incredible asset, not only do they drive consumers to your site by boosting your SEO, positive reviews will also greatly influence their decision to buy from you or visit your store.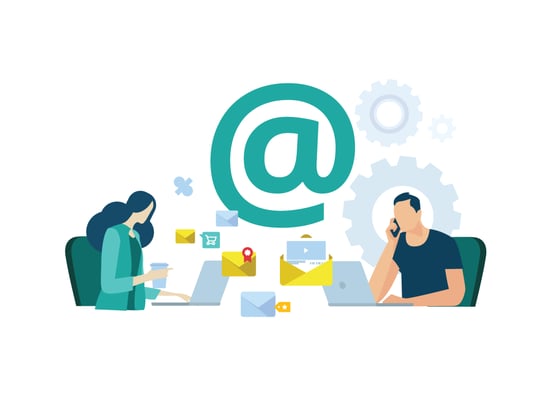 As prevalent as social media is in this world, it is not the end all be all. Traditional forms of marketing are still extremely effective, and can even be a nice break from the chaos that social media can be sometimes.
Want more marketing content like this?