If your business doesn't have a strong digital presence in 2021, you're missing out on business. As a result of the COVID-19 pandemic, having an online presence has become even more important. Here are seven in-demand marketing skills you need to thrive in 2021.
Search Engine Optimization
Understanding SEO is incredibly important in today's digital word. Search engines are a regular part of the customer journey these days, so it's important that your business ranks high on the search engine results page. There are multiple strategies to improving your SEO, including keyword research, getting backlinks, reviews, blogging, consistent posting, improving user experience, pillar pages, and more. Becoming an SEO expert will be incredibly beneficial in improving your digital marketing.
Learn more about SEO: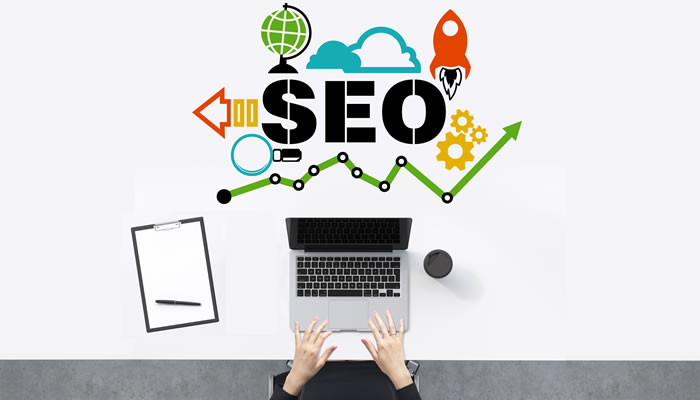 Copywriting
Copy is written material that is aimed at promoting or prompting action. Given the number of online channels that exist today, copywriting is a must have digital marketing skill. In fact, 60% of marketers rate copywriting as extremely important or very important to their marketing strategy.
Copywriting skills aren't just useful for long form content like eBooks, but it's used for emails, landing pages, event invitations, paid ads, social media captions, chat bots, product descriptions, blogs, website content, video scripts, and more. Copy should capture the attention of your audience, communicate value, and inspire action.
Learn more about copywriting:
Video
Video is one of the most versatile and profitable digital marketing tools out there. As human attention spans are getting shorter and shorter, video marketing helps deliver messages more effectively in a shorter amount of time. They also strike an emotional chord through visual and auditory storytelling that are not present in text.
Video marketing leads to increased engagement and can drive more traffic. In fact, video drives 157% increase in organic traffic from search result pages. Video can also increase landing page conversions by 80% or more. Learning how to effectively use video to market your company will be a great investment of your time.
Learn more about video marketing:
Social Media
It's clear how important social media is in digital marketing by the amount of time people are spending on it every day. Social media is a great place to learn about your customer base and what people are saying about your brand. It also creates trust and build relationships with your customers.
Learn how to leverage social media to communicate to your audience, lead them to your website, and eventually turn them into advocates and evangelists for your brand. There are so many different social media platforms to take advantage of so learning how to utilize each of them for your business will lead to more long-term customers.
Learn more about social media: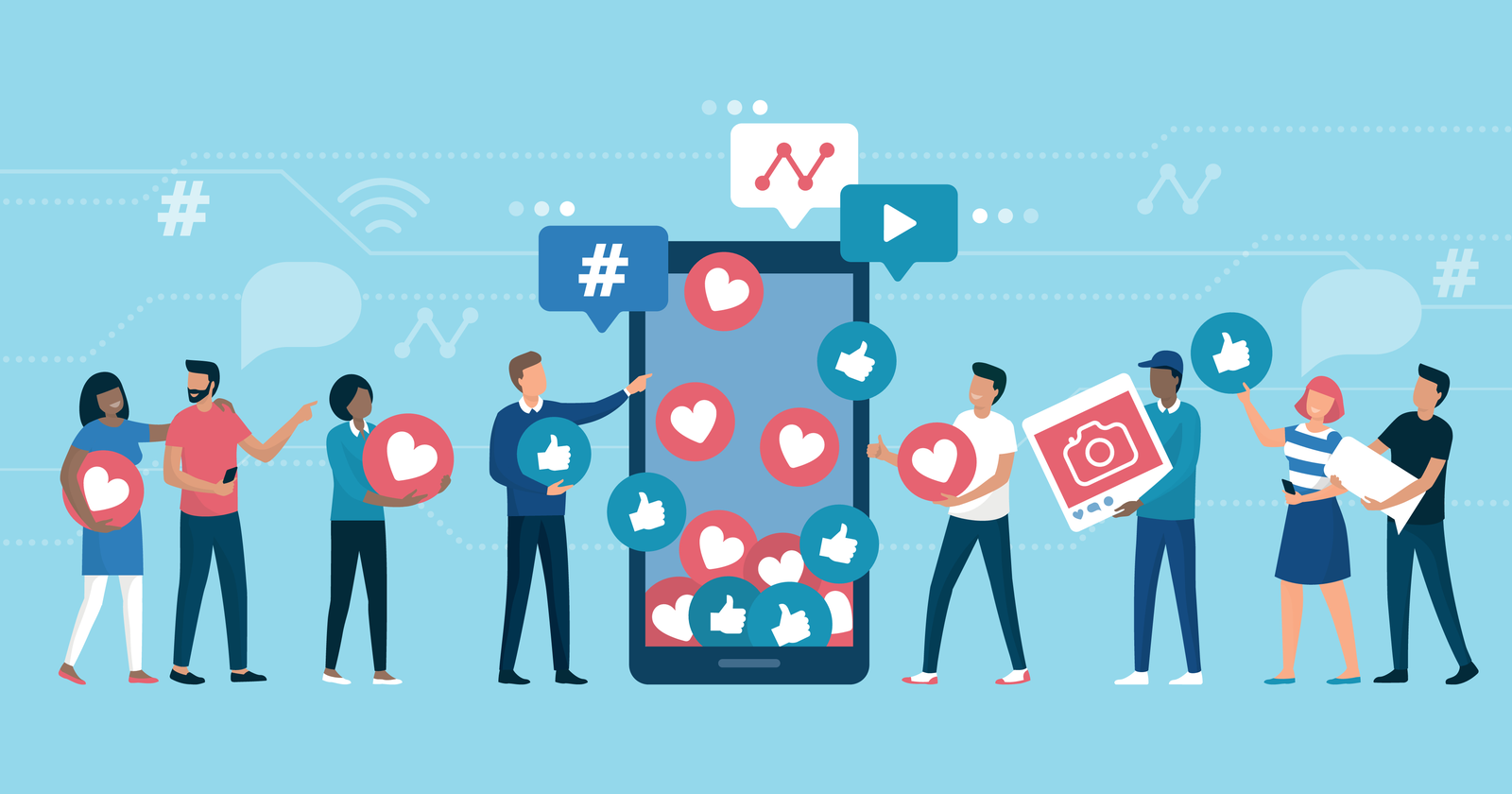 Data Analytics
Even if you come up with some amazing marketing campaign ideas and strategies, you need to be able to use data to track the performance of the campaign to see if it's successful and what changes need to be made for the future. Having basic knowledge of analytic tools will help you measure important metrics like bounce rate, click-through-rate, conversions, and more. Without the ability to interpret data, you're most likely losing out on leads and revenue.
Learn more about analytics:
Basic Design Skills
You can't just rely on text in marketing, the visual aspect is so important. Although you don't have to be a graphic design expert, having some basic skills can be useful. Even if you have a designer on your team, just knowing the terminology and basic design principles will make it easier to convey what you want and won't lead to any unnecessary back and forth. Utilizing Adobe Illustrator, Photoshop, or even Canva can be very helpful for your marketing materials and social media.
Learn more about design:
Email
Email marketing is still very much alive in the digital marketing world. It's one of the most effective ways to nurture relationships between you and your customers. You can send useful content, important updates, exclusive deals, event invites, and more. When you become an expert in email marketing, you can build out your lists and perform experiments that will help you gain valuable insights on your audience.
Learn more about email marketing:
If this seems like a lot of skills to tackle for one person, consider hiring a marketing agency. Marketing agencies like Oh, Hello Branding Group are not only experts at all of the above skills but so many more. Contact us to see how we can help your business thrive in 2021.