The holiday season can be a hectic and stressful time for every business. You may not have time to think of any content or various campaign ideas at the end of the year, so we did the brainstorming for you!
Utilize these last-minute, easy-to-implement content ideas that can be tailored to your business!
The "Best Of" Content
What is "Best Of" Content?
"Best Of" content is showing your audience what content did the best over a certain amount of time, but normally it's done at the end of a year.
Having "Best Of" content is a very personable content idea that can keep your trusted customers engaged. Being able to look into a business and see what content pieces did well for them over the course of a year is eye-opening. Other businesses can take these ideas and use them as inspiration for the next year's content knowing the traction they received. Customers can also admire the business's highlights at the end of the year, which feels personal and builds consumer-business relationships!
"Best Of" Ideas:
Best Blog Posts of 2021
Best-sellers of 2021
Best-selling Services of 2021
These content ideas can be tailored to whatever your business offers. Highlighting the content that has done the best over the year can also drive even more traffic towards these products, services, or content!

See our "Best Of" Content:

Holiday-themed

Creating holiday-themed content and campaigns can create genuine excitement for your customers. Appealing to seasonal excitement can maintain long-term relationships with your niche audience. Keeping up with your content during the holidays is a great idea that can be very profitable. The end of the year is a huge spending season for most people which is a great opportunity to be on top of your marketing!




Holiday Content Ideas

Create different gift guides

Creating gift guides can make it very simple for the customer, since everything is essentially picked out for them. The hard part is done!
Offer Bundles
Offering different products or services and bundling them together to sell at a cheaper price can drive in sales!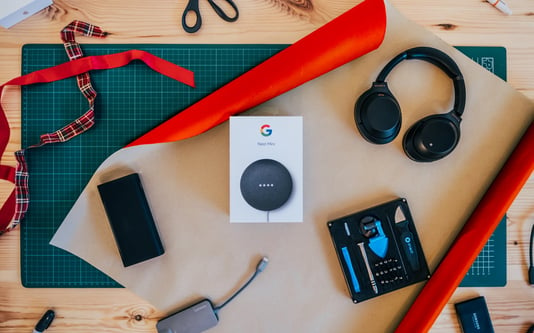 Inform Your Audience
Informing your audience about when they should reach out or purchase from you may not be at the top of your list.
But, letting your audience know when your hours of operation are during the holiday season can make it easier for them to purchase from you. If you are not a physical store, letting customers know shipping sales, or any service information can also be very beneficial. A "Hey ____, we are offering free shipping only this weekend!" note is a great incentive to get customers to actually take action on your site quickly. Running small sales like this with a timeline included is a great last-minute holiday tactic. Informing your customers on small things can increase your sales and create reasons for customers to purchase from you quickly!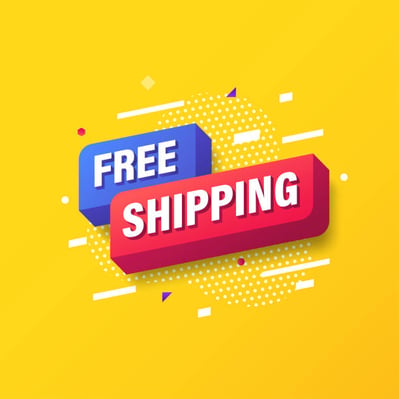 Although the end of the year is approaching, you still have time to implement creative holiday content tailored to your audience. Use these content ideas whether you specialize in selling products, services or anything in between!
If you're having trouble developing content ideas for the holidays, don't worry. We're here to help. Contact us to see how we can help your business grow this holiday season!