The holiday season is known to be a joyful time full of cheer, but for marketers, it can be hectic and stress-inducing. From creating discounts and offers, to managing your social media, to planning the perfect holiday campaign, there's a lot on your plate. With all the advertisements that are being pushed at this time of the year, it can be easy for your marketing efforts to get lost in the noise. Here are 6 key tips for improving your marketing during the holiday season.
1. Keep it simple
The holidays tend to be an overwhelming and stressful time for most people. During this time where there are constant promotions, emails, and campaigns being pushed out, you really don't want to get lost in the mix. Keeping your marketing clear, consistent, and simple will allow your customers to take the specific actions that you are leading them toward, without the extra nonsense. If you can stick to a clear message that is consistent with who your target audience is and what they are looking for, you're holiday marketing strategy will be much more likely to succeed.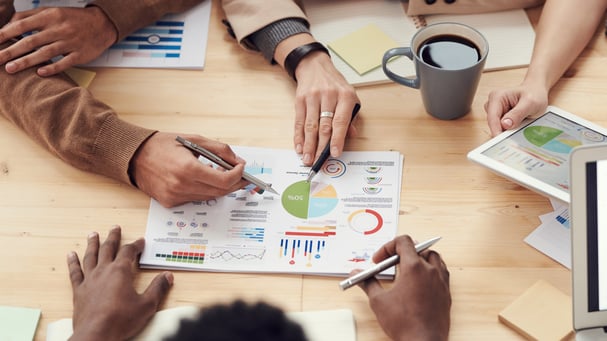 2. Plan Ahead
Have you ever reached the holiday season and suddenly become completely overwhelmed with new tasks, stresses, and challenges all while trying to plan a successful strategy? In order to avoid all the chaos that ensues, we recommend planning out your holiday strategy a few months in advance. Some key factors that you should look at when planning your strategy are:
What your buyer personas want
Previous holiday data
Current trends and predictions
What does your budget look like?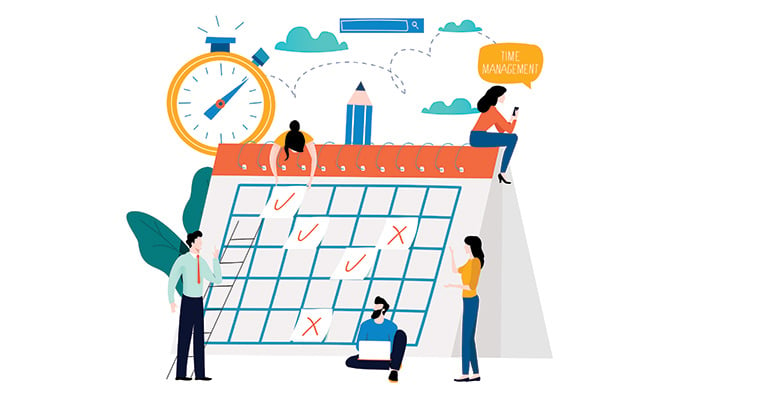 3. Know your Audience
You probably already have a few buyer personas defined for your business. But if you need help with the process of defining your buyer personas, check out our free buyer personas guide HERE!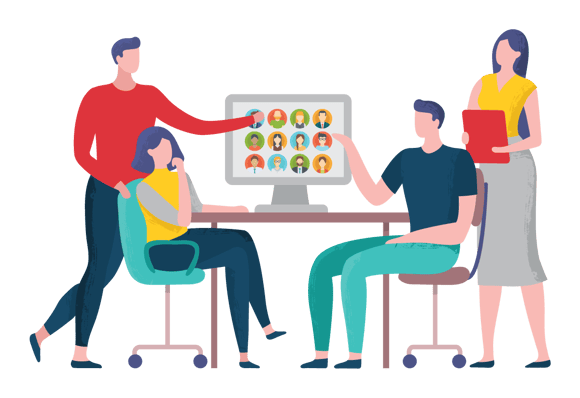 When you have your buyer personas defined, it's important you know exactly what they are looking for during the holiday season. Do they like to get their holiday shopping done a month in advance? Are they looking for last-minute deals? What type of messaging appeals to them? These are a few of the questions you should ask yourself when planning your holiday marketing strategy. When you know exactly what your audience is looking for, you'll be able to plan your strategy to fit their specific needs.
4. Mobile Marketing
Ensuring that you have a top-notch mobile strategy is especially important during the holiday season, since many consumers are doing their holiday shopping from their smartphones. Even if they aren't making purchases from their phone, they are likely Googling products, seeing ads on social media, and checking emails with offers and discounts from their phones. Here are a few things you can do to optimize your mobile strategy in time for the holidays:
Make sure your website is mobile-friendly
Optimize for mobile SEO
Advertise across your social channels
Strategically place your CTAs
Send text (SMS) messages to customers
Optimize your email strategy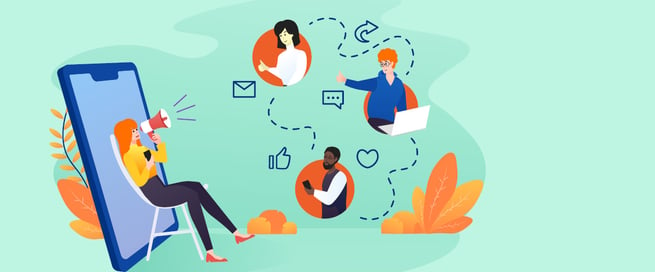 5. Video Marketing
Creating videos for your social channels is a great way to market your brand, and during the holiday season when there is so much noise, they can be a great way to stand out of the crowd. With so many people using TikTok and Instagram reels, these platforms are great places to share holiday video content. For example, instead of posting a photo of your product with a text description on your Instagram feed, you can create a video reel showing off the product and talking about why your customers love it. This will feel much more personal to your audience and will help create more engagement.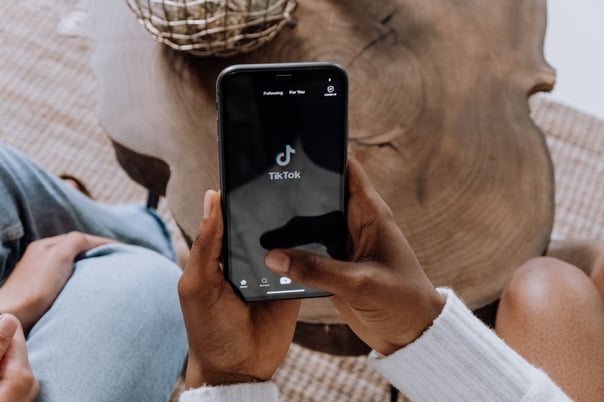 6. Create Holiday Cheer
Now that you have your strategy figured out, you'll want to determine how you can add in some holiday cheer. Consumers typically have positive reactions to emotional marketing, and the holidays are a great time to tap into this. Again, the messaging you use should be determined by what will appeal specifically to your buyer personas. Maybe you want to tap into nostalgia and take your audience back to those warm childhood memories. Or maybe you want to put an emphasis on a stress-free holiday season. Whatever you choose to do, make sure that your messaging is unique to your brand and memorable for your audience.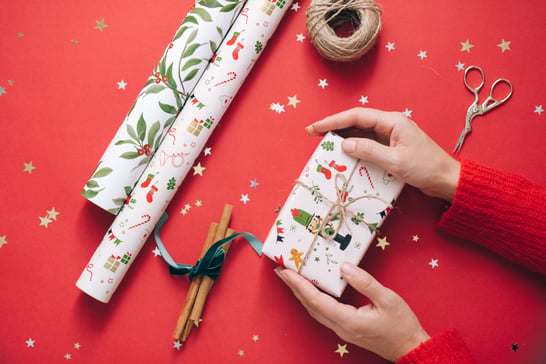 Although most businesses are pushing out advertisements during the holidays, you can still find ways to make your brand stand out. When you know your audience and what they are looking for, it will be much easier to build your strategy from there. Good holiday campaigns come in many different flavors, so be creative and stay true to your brand.
If you're having trouble developing marketing strategies for the holidays, don't worry. We're here to help. Contact us to see how we can help your business grow this holiday season!